This Banana Muffin recipe with three different toppings is the easiest way to suit all tastes when it comes to creating the best banana muffins for your friends and family. If you're a fan of my Blueberry Muffin Recipe, you'll LOVE this recipe too!
Note: This post may contain affiliate links where I am compensated for products sold at no cost to the consumer.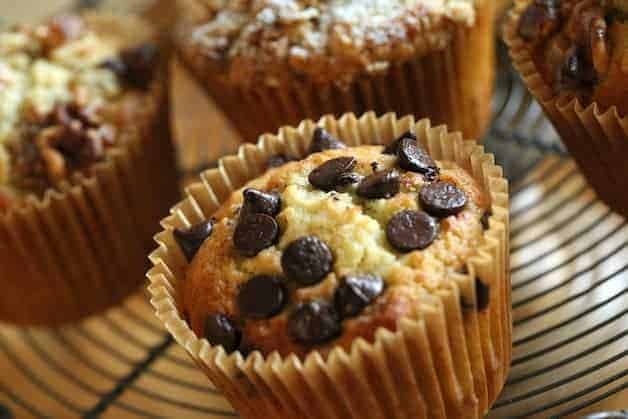 Just make one batter and then top each muffin with a different topping ranging from chocolate chips, walnuts, or a crunchy crumb topping. This is an easy way to create an assortment of banana muffins that everyone will enjoy!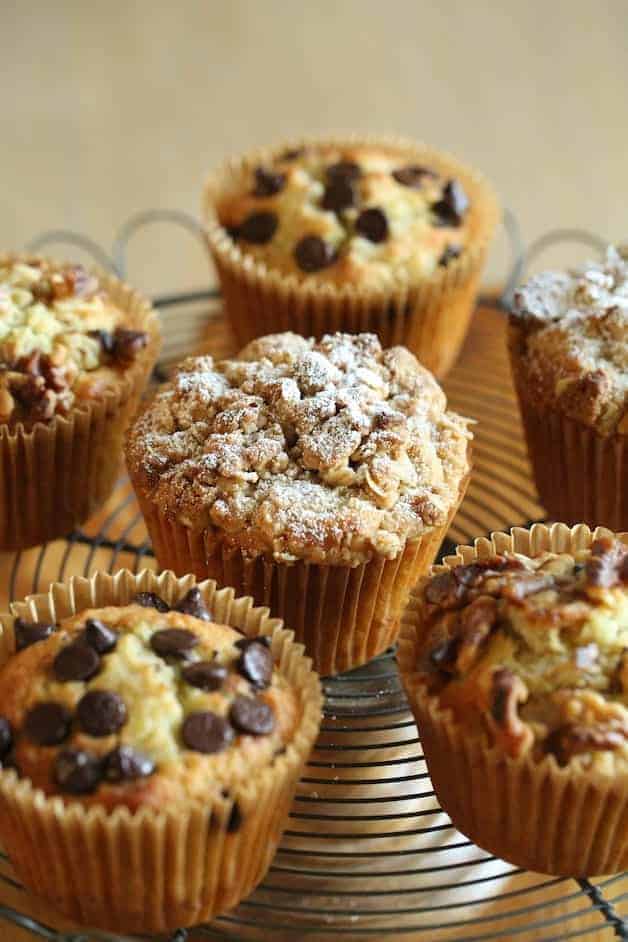 …