This Easy Madeleine Recipe will have you whipping up Madeleines like a pro in no time!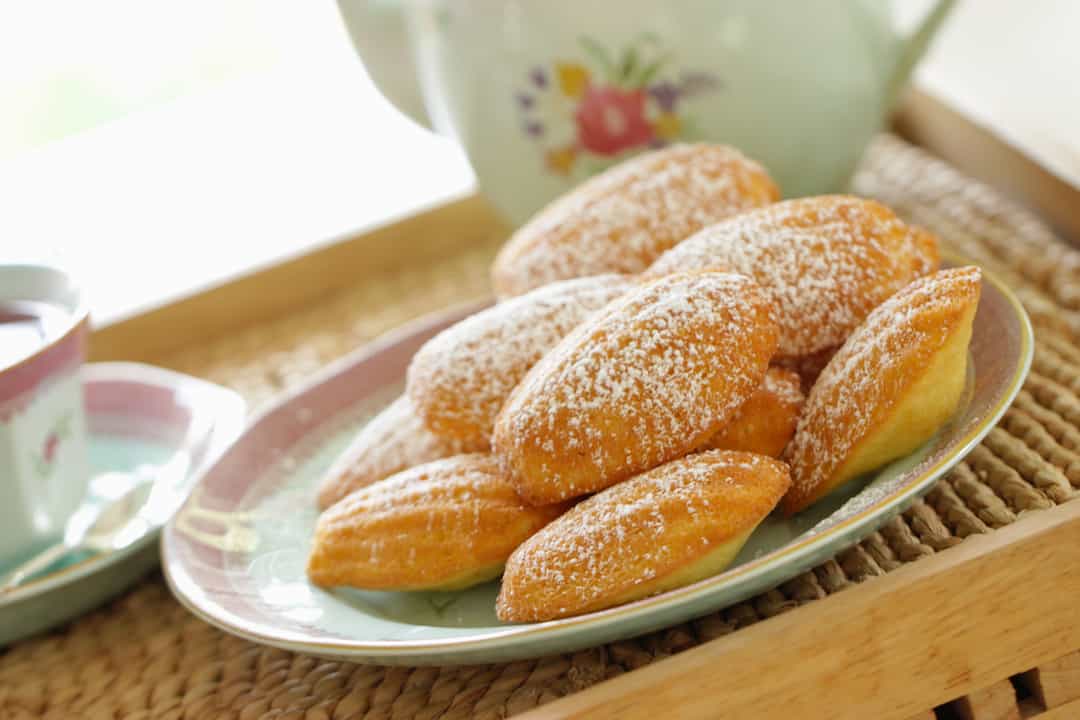 Is a Madeleine a Cookie? 
Well, it depends on how you look at it. Technically, it is a small sponge-like cake. But over the years it has "functioned" more like a cookie since they are typically served alongside tea or coffee….