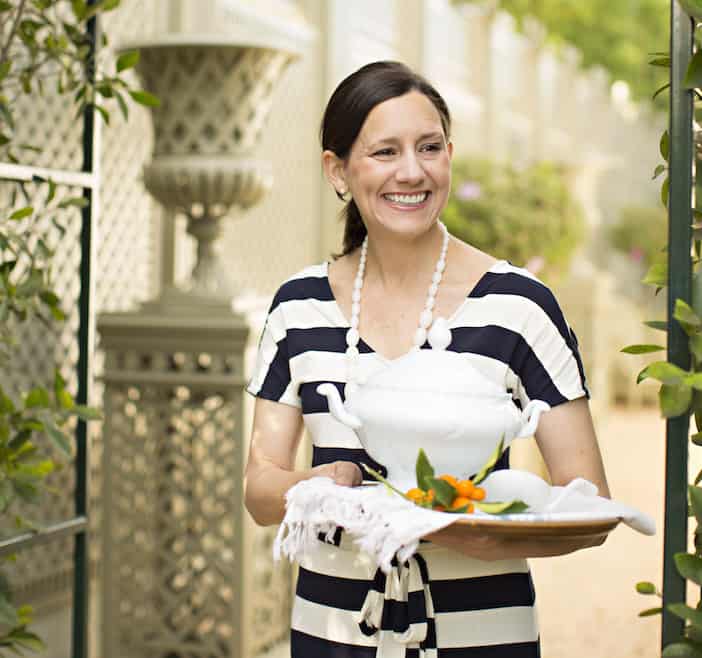 Beth Le Manach has been cooking and entertaining for over 20 years. Her cooking philosophy is "minimal effort for maximum impact".
Beth's recipe videos can be seen weekly on her YouTube Channel Entertaining with Beth. Her channel has a dedicated fan base of over 375,000 subscribers and has generated over 32 million views. The channel has also been nominated for 3 Taste Awards; including "Best Home Chef", "Best Instructional Web Series" and "Best Single Topic Series".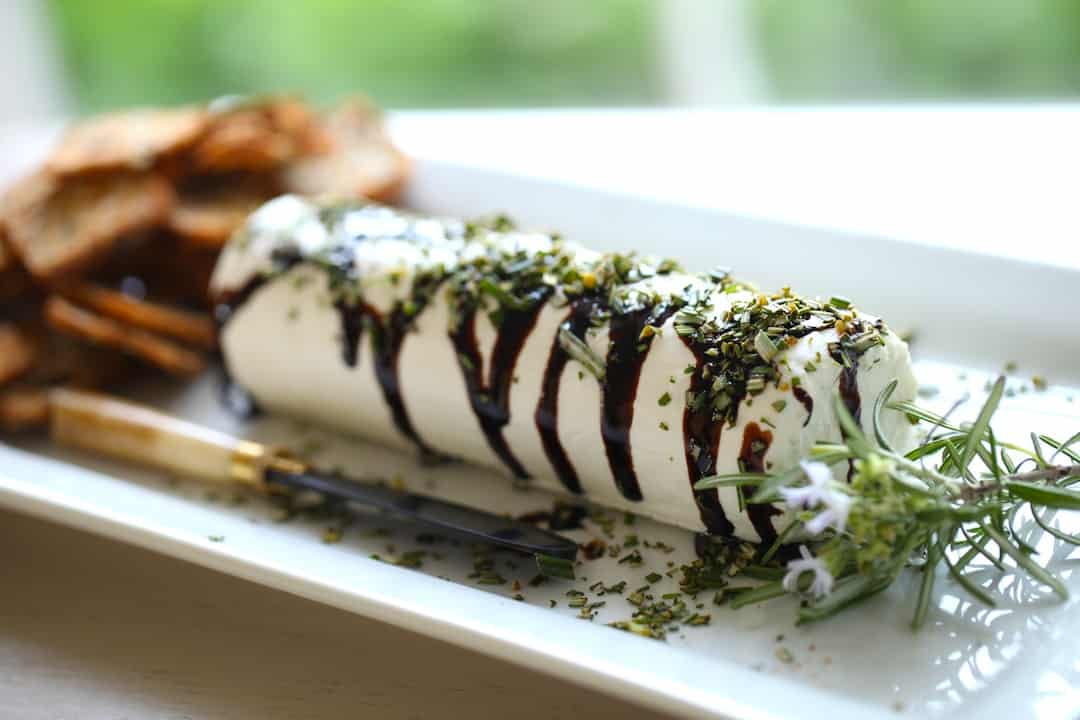 Many of her recipes are inspired by her French husband and their yearly trips to France, as well as the large vegetable garden she keeps. This year she has launched a new channel In Beth's Garden, where she shares her gardening tips as well as "garden-to-table" recipes.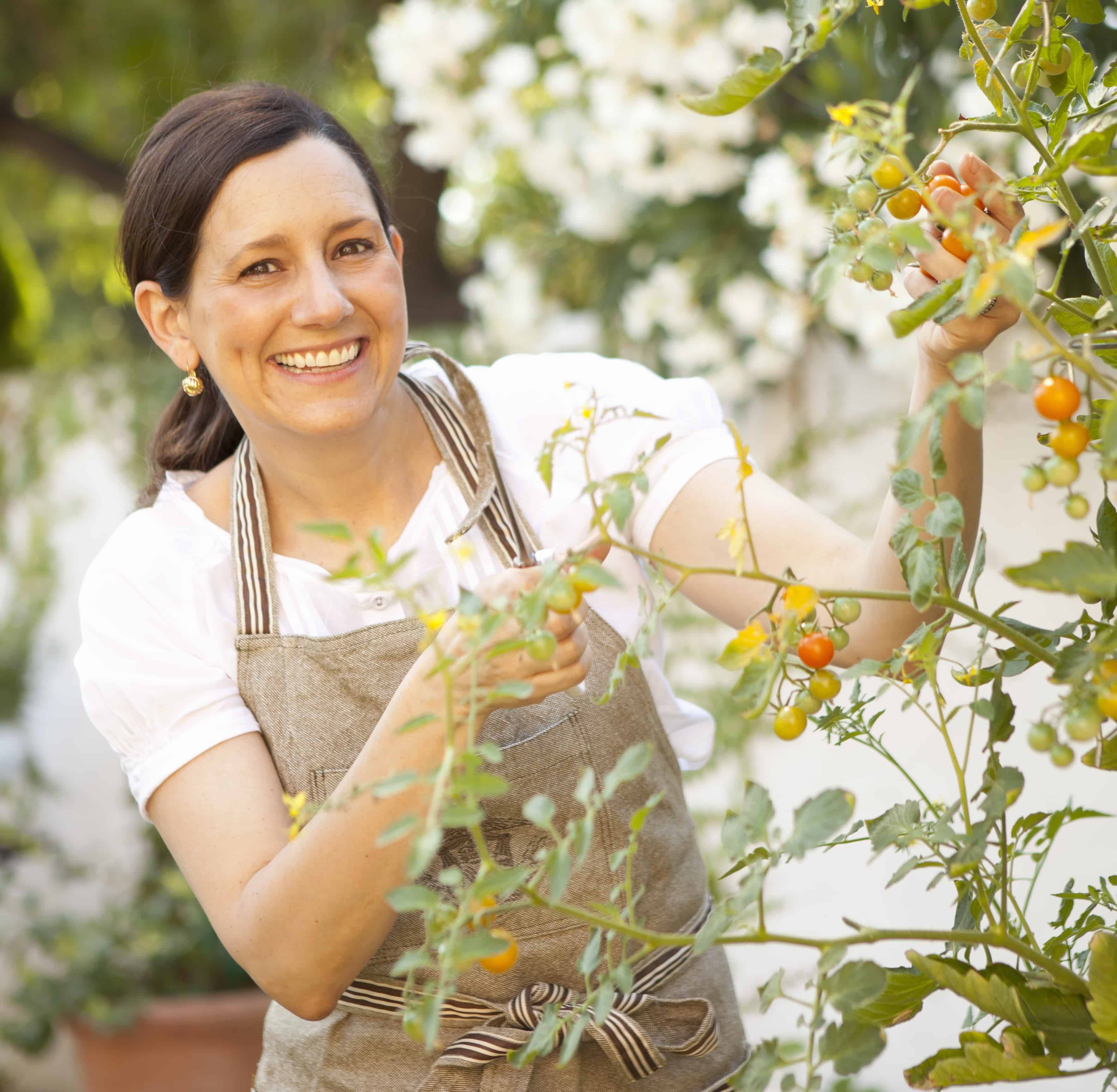 For business inquiries please contact me here