Back-to-School is finally here and with it, comes the grind of the daily lunchbox...sigh. If you're looking for some new inspiration this year, you're in luck! These recipes are easy, healthy and use up leftovers that may already be sitting in your fridge!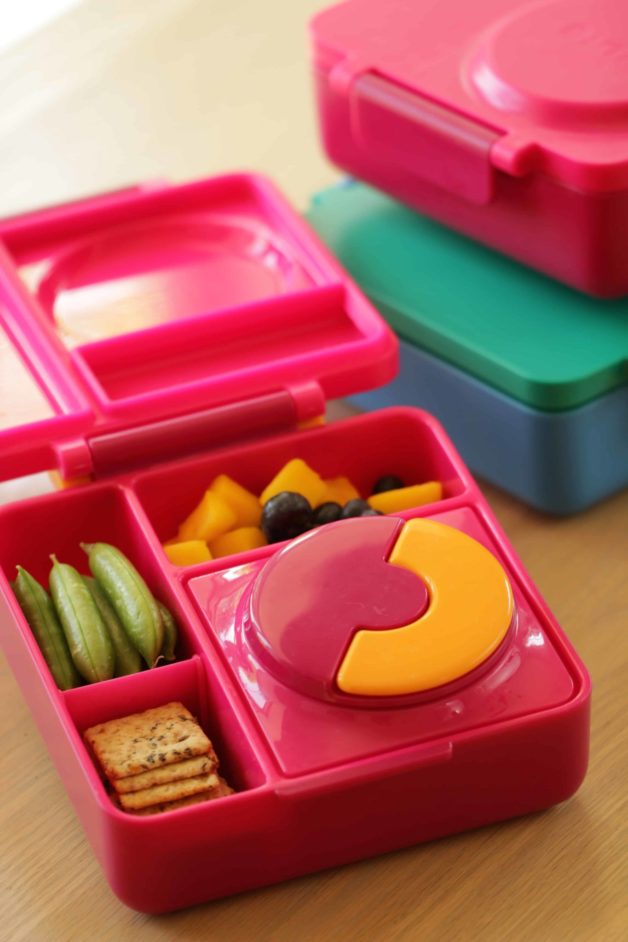 These lunchbox ideas are great for kids, grownups, and students. They also look especially appetizing in the ultra-chic Omie Box my newest lunchbox obsession! (This link goes to Amazon where I am compensated for products sold at no cost to the consumer)
Not only do they look great and come in fun colors, but they come with a built-in thermos, adjustable compartments, and go in the dishwasher! My kind of lunchbox 🙂
Watch my video demo on these 3 lunches below!
Take the roast chicken from Sunday Night's Dinner, add chicken broth, frozen peas and carrots, and a little dried basil.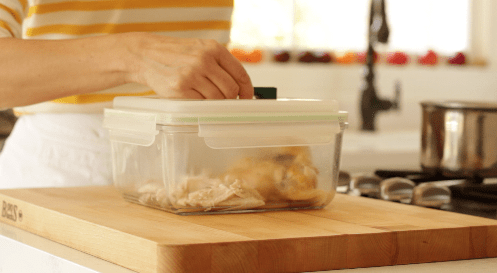 Et voila! Instant Easy Chicken Soup. This packs up so well in the Omie thermos which is easy enough for children to open.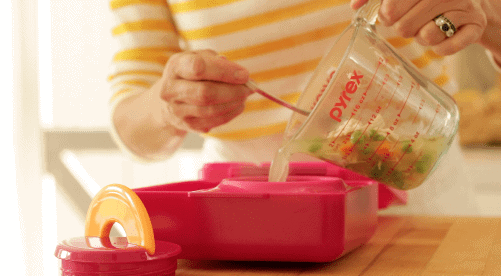 Take that half of an avocado that is turning brown in your fridge and turn it into a delicious Avocado Sandwich!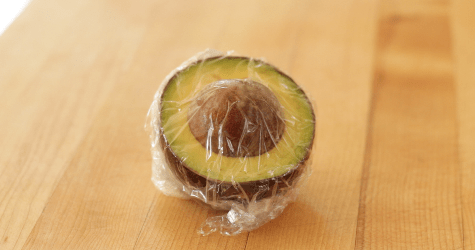 Add a little tahini for some extra protein. Something you may also have on hand if you make homemade hummus. Whaaaaat?? Not making homemade hummus?! Give my homemade hummus recipe a try and I promise you'll never go store-bought again!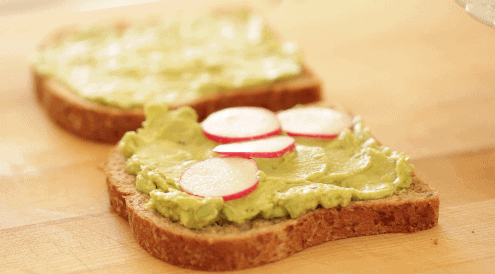 Extra past is another "leftover staple" but how many cold pesto salads can you really eat?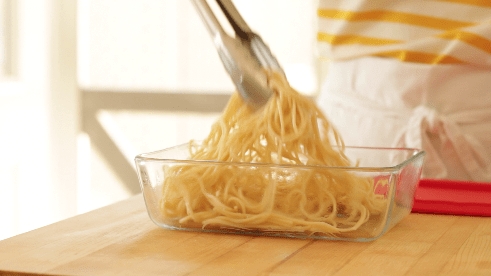 Take that extra spaghetti sitting in your fridge and turn it into a delicious cold sesame noodle salad! It's just as easy, but I find the flavors are much more unexpected and satisfying. You could also add some leftover chicken for a bit more protein.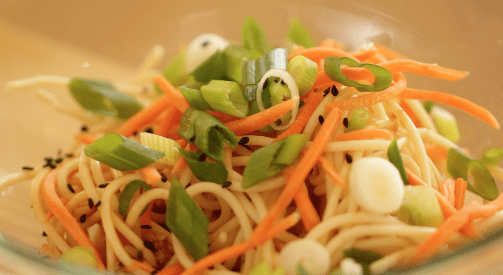 These lunches are quick, easy, and delicious! I hope they give you some new ideas for the back-to-school lunchbox grind!