10 Easy Air Fryer Recipes
If you are new to the air fryer craze, this is a great place to start! These 10 easy air fryer recipes will get you started on some of my best air fryer recipes. I love these recipes because they take hardly any effort but deliver fantastic results!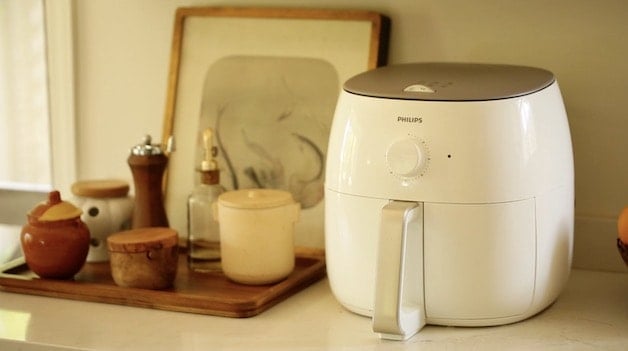 For most of my air fryer recipes, I use the Philips HD9630 Air Fryer. It's larger than most air fryers and I also love the white color and the design. It also doesn't become an eyesore while sitting on your countertop.
WATCH MY EASY AIR FRYER RECIPES BELOW
#1: Air Fryer Blueberry Muffins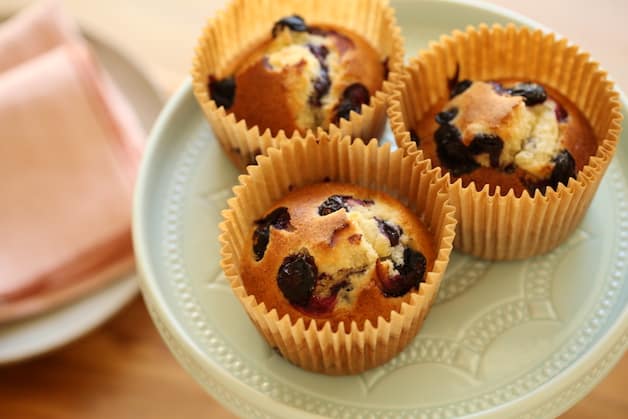 #2: Air Fryer Quiche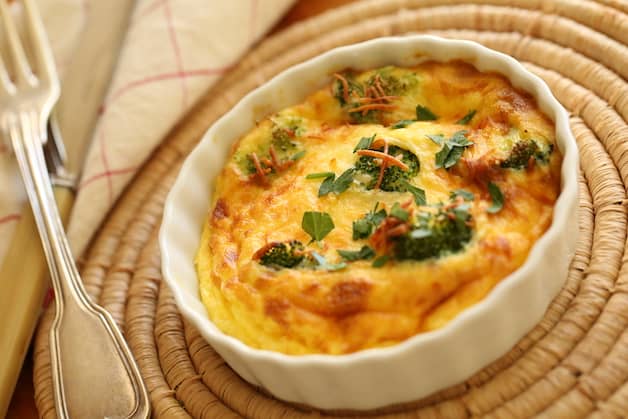 #3: Air Fryer Brussel Sprouts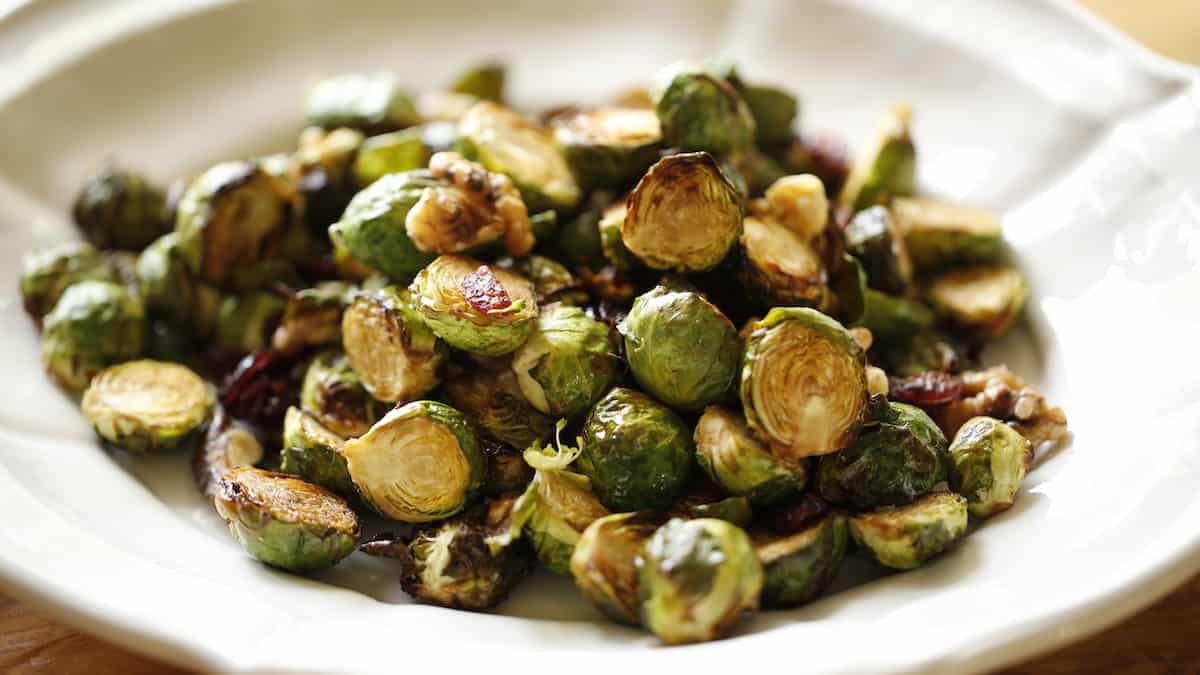 #4: Air Fryer Baklava Bites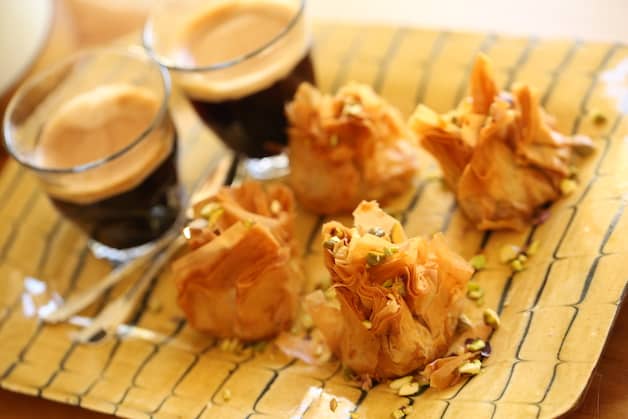 #5: Air Fryer Chicken Tenders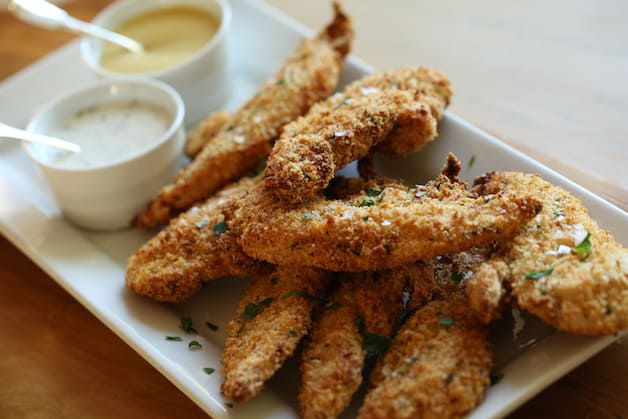 #6: Air Fryer Potato Wedges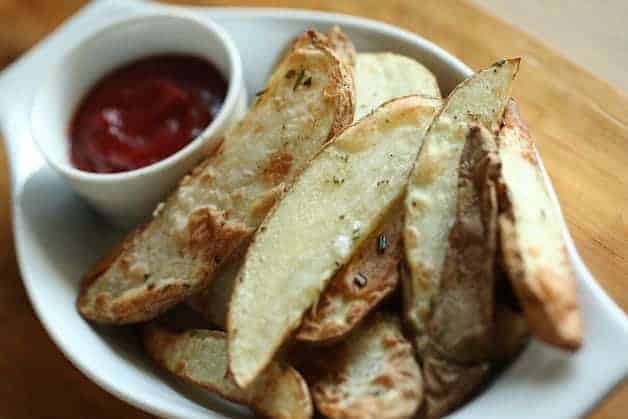 #7: Air Fryer Cauliflower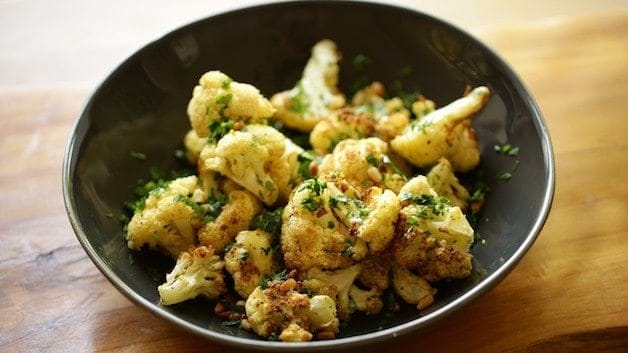 #8: Air Fryer Taquitos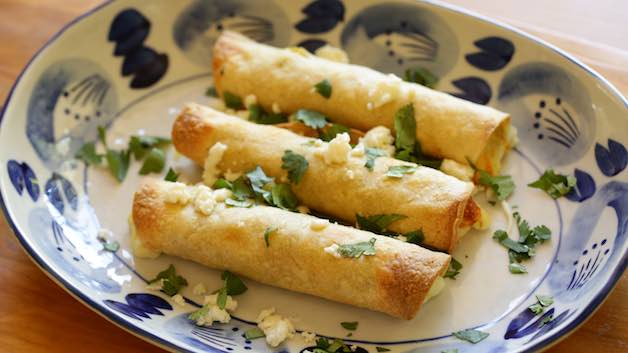 #9: Air Fryer Blueberry Hand Pies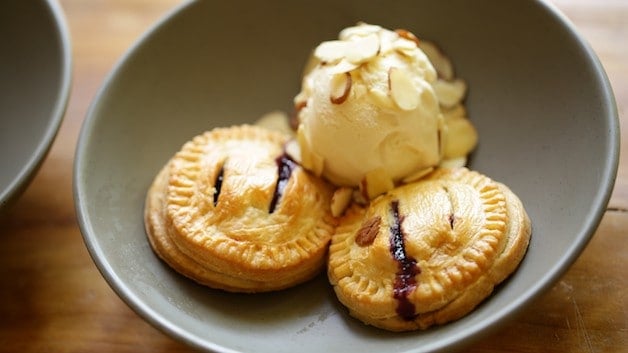 #10: Air Fryer Crab Cakes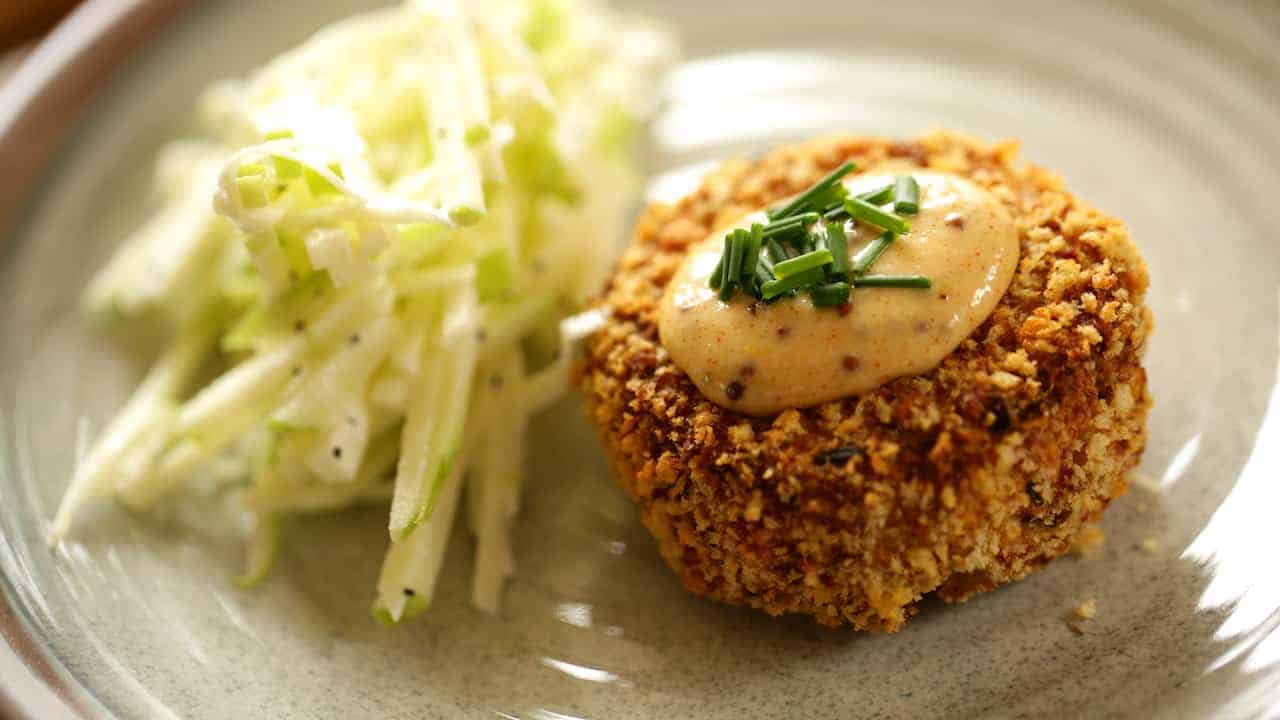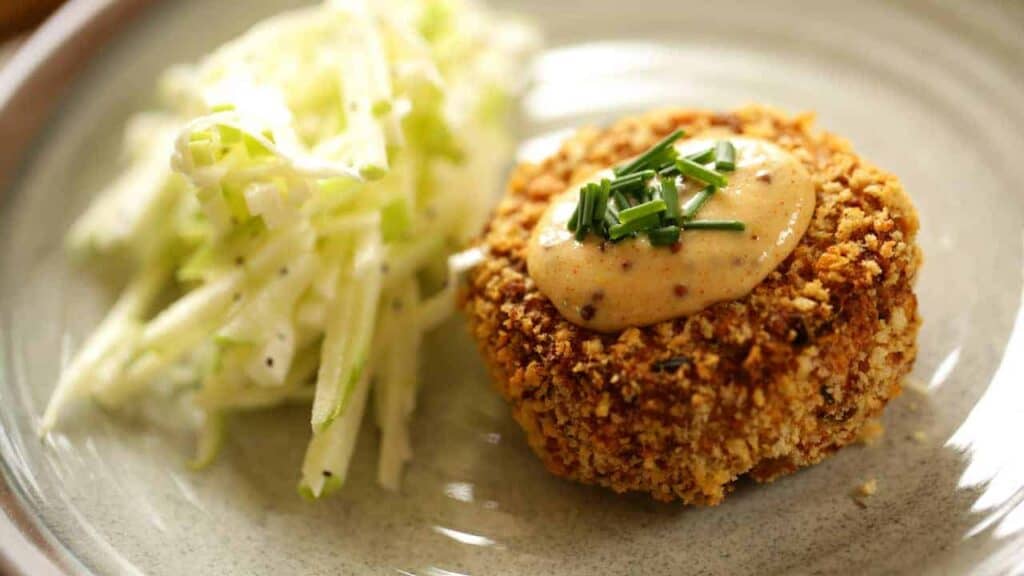 I hope you enjoyed this roundup! Let me know in the comments below which recipes you enjoy making!