Enchiladas Suizas are one of my most favorite comfort foods. It's the perfect Sunday night dinner when you need to feed a crowd.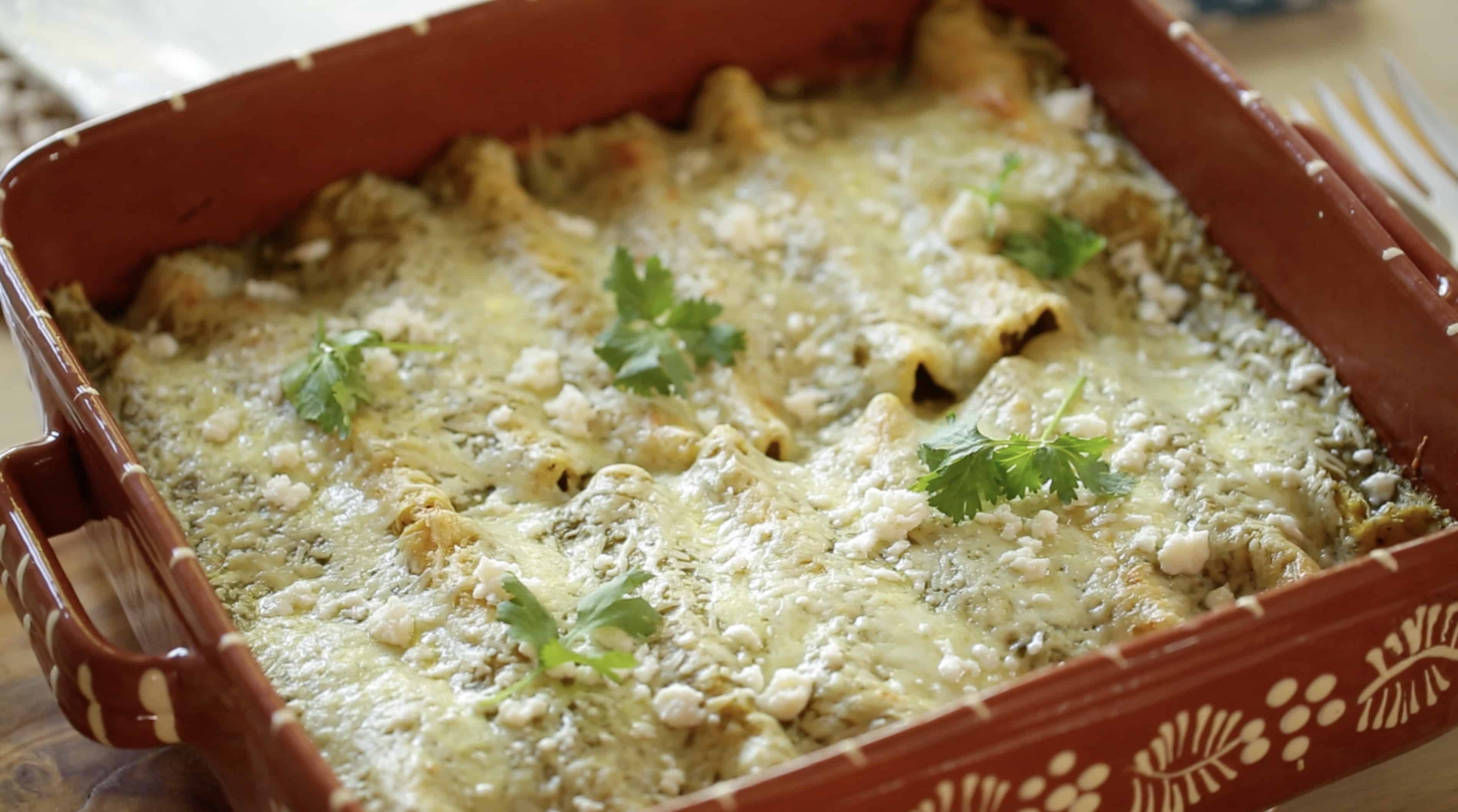 This recipes uses a homemade sauce, with tomatillos, which are in season right now! So ask for them in your supermarket, they are usually next to the peppers.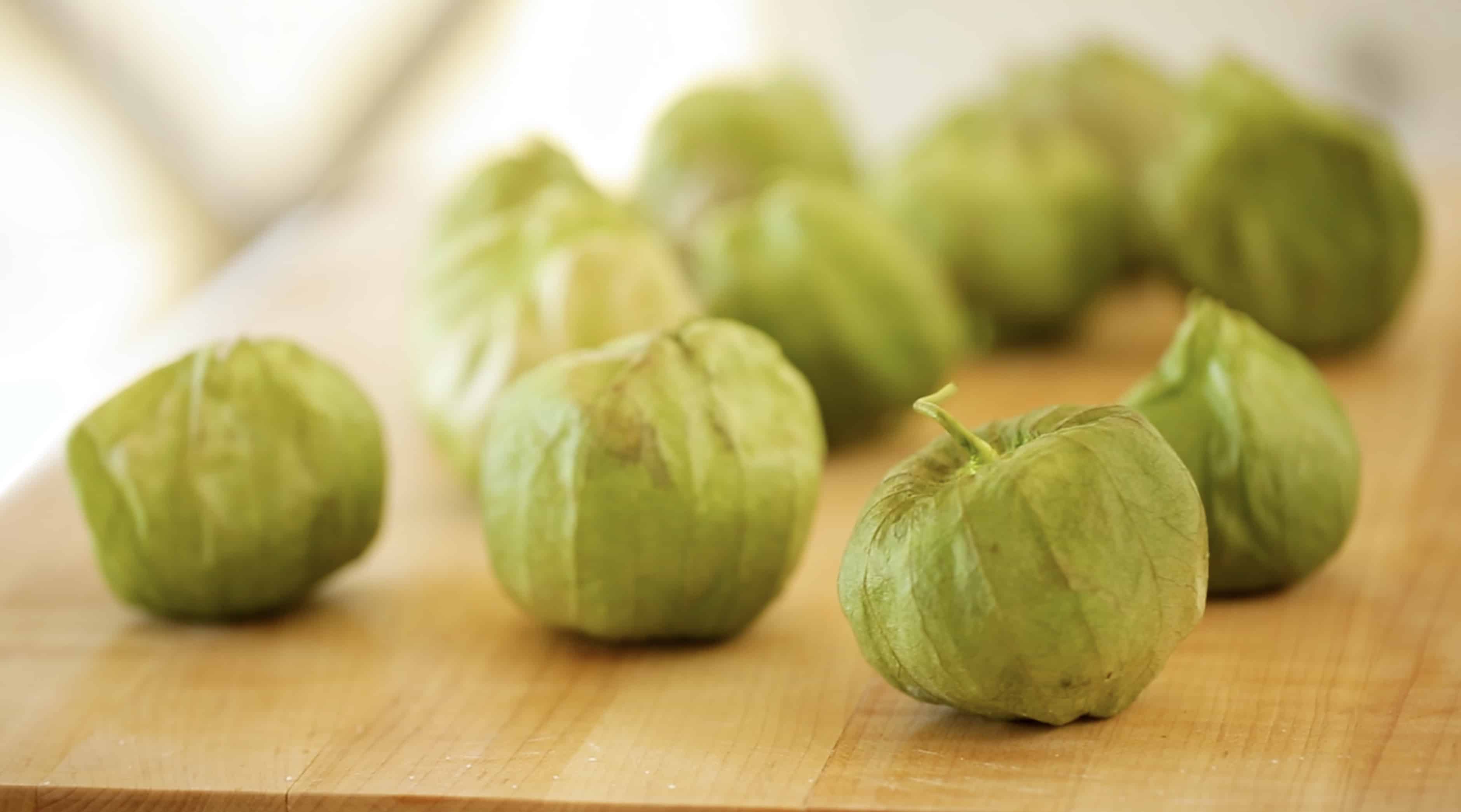 They come like this is these curious little husks, that you peel off and then wash the fruit inside. You'll then quarter them and place on a sheet tray.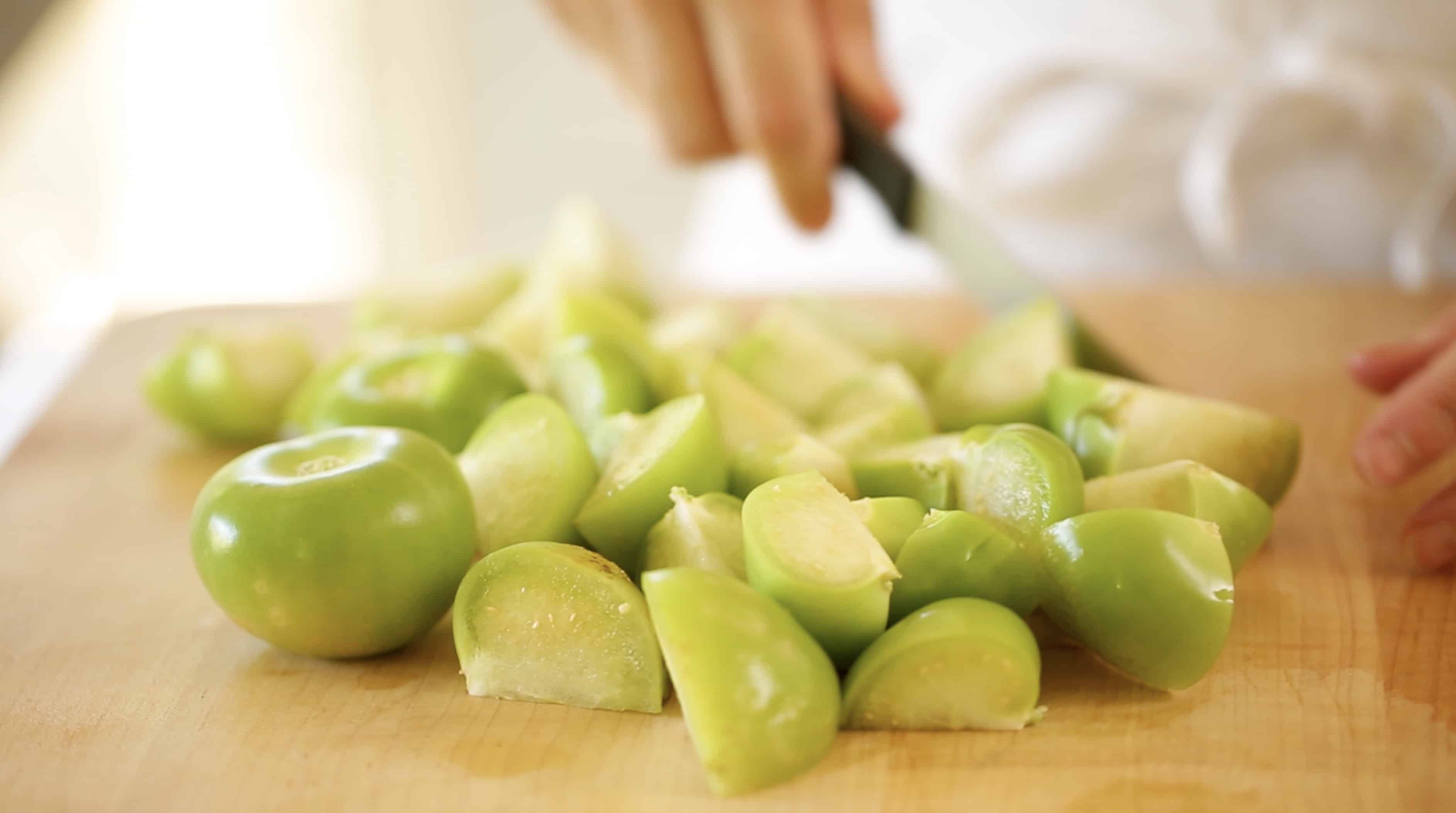 You'll add some gorgeous Poblano peppers for flavor and some serranos for heat.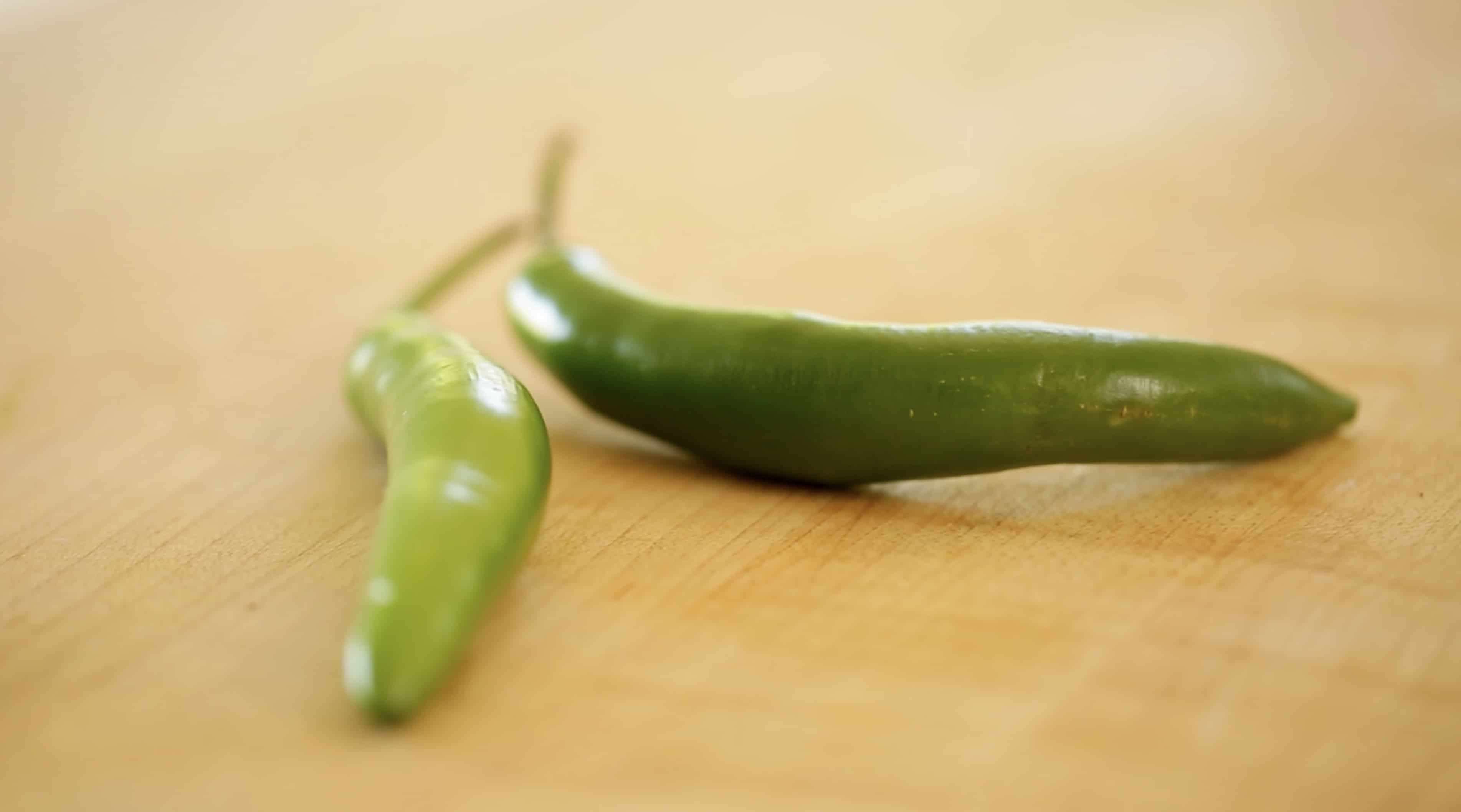 A great starter with this recipe is my Easy Tortilla Soup. So delicious and light! A good counterpoint to the richness to come 🙂
WATCH MY ENCHILADAS SUIZAS VIDEO BELOW!
SUBSCRIBE TO MY YOUTUBE CHANNEL (it's free!) and never miss a video
Print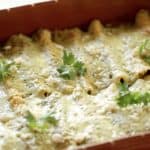 Enchiladas Suizas Recipe
---
Author:

Yield:

6-8

Category:

Main

Cuisine:

Mexican
Ingredients
INGREDIENTS:
3 Bone-In, Skin on Chicken Breasts (2.75 lbs)
juice of 1 lime
salt and pepper to taste
1 ½ pounds (675g) of Tomatillos (about 10 tomatillos)
2 Poblano peppers
2 Serrano peppers
2 garlic cloves, minced
½ tsp (2.5 ml) ground cumin
½ tsp (2.5 ml) salt
½ cup (120ml) chicken broth
½ cup (75 g) white onion, diced
1-2 tbsp of sour cream (or heavy cream)
8 oz (230 g) Monterey Jack Cheese, Shredded
2 tbsp (30 ml) of Queso Fresco, crumbled
cilantro, for garnish
butter for greasing pan
16-18 corn tortillas (Taco size)
---
Instructions
METHOD:
Preheat oven to 400F (200C).
Place chicken on a roast rack fitted on a sheet pan and roast for 30-35 mins or until chicken is cooked through. Remove from the oven and allow to cool.
To prepare the sauce, remove tomatillos from their husk, wash, and quarter. Place them in a single layer on a large sheet pan. Remove the seeds from Poblano and Serrano Peppers, slice in quarters and place on the pan, skin side up.
Place tray on highest rack of your oven and broil 1-3 minutes or until the skins on the peppers begin to blister and char. Then turn down oven to 450F and place tray on middle rack and roast for 8-10 minutes until soft and tender. Remove from oven and allow to cool.
To prep the chicken, remove the skin and shred the meat with two forks into bit sized pieces. Place in a large bowl, season with salt and pepper, and the juice of 1 lime. The lime juice really brightens up the chicken and creates a great flavor combination with the sauce once baked.
In a blender, add the roasted tomatillos and peppers, garlic, cumin, salt, chicken broth (if you like a runnier sauce go the full 1 cup, otherwise for a thicker sauce leave at ½ cup) and onion.
Blend on high until a smooth green sauce develops.
At this point you can add 1-2 tbsp of sour cream or heavy cream, this is the "Suizas" part, or "Swiss part, due to the addition of dairy. But truthfully, I prefer it without the cream, opting for just the kick of the green sauce, but if it's too spicy for you, by all means add the cream.
To assemble, grease a 12″ x 13″ (or 13 x 9 works too!) heat safe casserole. Preheat oven to 375F (190C)
Warm tortillas in the microwave (wrapped to paper towel to avoid trying out) about 15-20 seconds until soft and pliable.
Fill each tortilla with chicken 2-3 tbsp of chicken and 1-2 tbsps of Monterey jack cheese. Roll tightly, and place, seam side down in the casserole dish. Repeat the process until 16-18 rolled tortillas fill the pan.
Then pour sauce over the tortillas until completely covered. Top with 1 cup of Monterey jack cheese. Bake for 20-25 minutes until warmed through and cheese on top is melted. Place for 1-2 minutes under the broiler until cheese is golden brown and bubbling.
Garnish with crumbled queso fresco cheese and sprigs of cilantro. Serve with brown rice.
NOTE: This makes great leftovers! To moisten the enchiladas if reheating the day after, pour some chicken broth (1/4 cup or so) over the enchiladas.. It will moisten the chicken, and loosen the sauce and keep them from drying out.. Enjoy!
Keywords: Enchiladas Recipe, Mexican Recipes, Sunday Night Dinners, Enchiladas Suizas Recipe