7 Valentine's Day Dinner Ideas
If you are looking for a special main course recipe for your sweetheart on Valentine's Day these seven recipes are some of my favorites! From seafood, to beef to even dressing up chicken, these meals are sure to impress!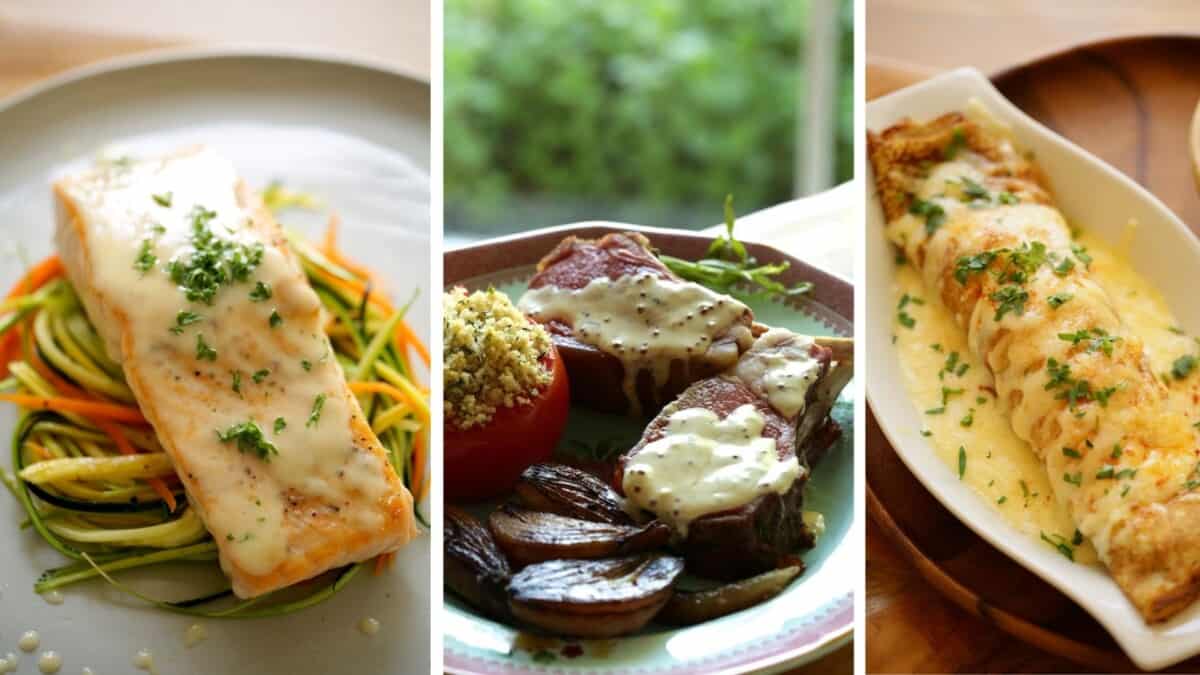 #1: Pan-Seared Salmon with Beurre Blanc Sauce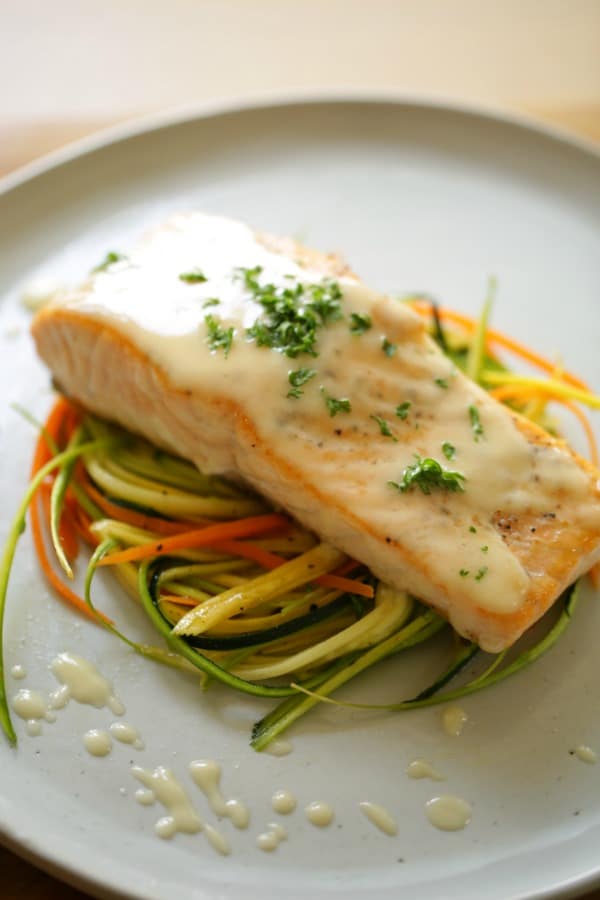 #2: Steak Frites
This Steak Frites Recipe will transport you to a romantic bistro in the heart of Paris
The steak is seasoned with salt, pepper and Herbs de Provence grilled to perfection and topped with a compound herb butter
The matchstick French fries are easier to make than you might think with the help of a Mandoline.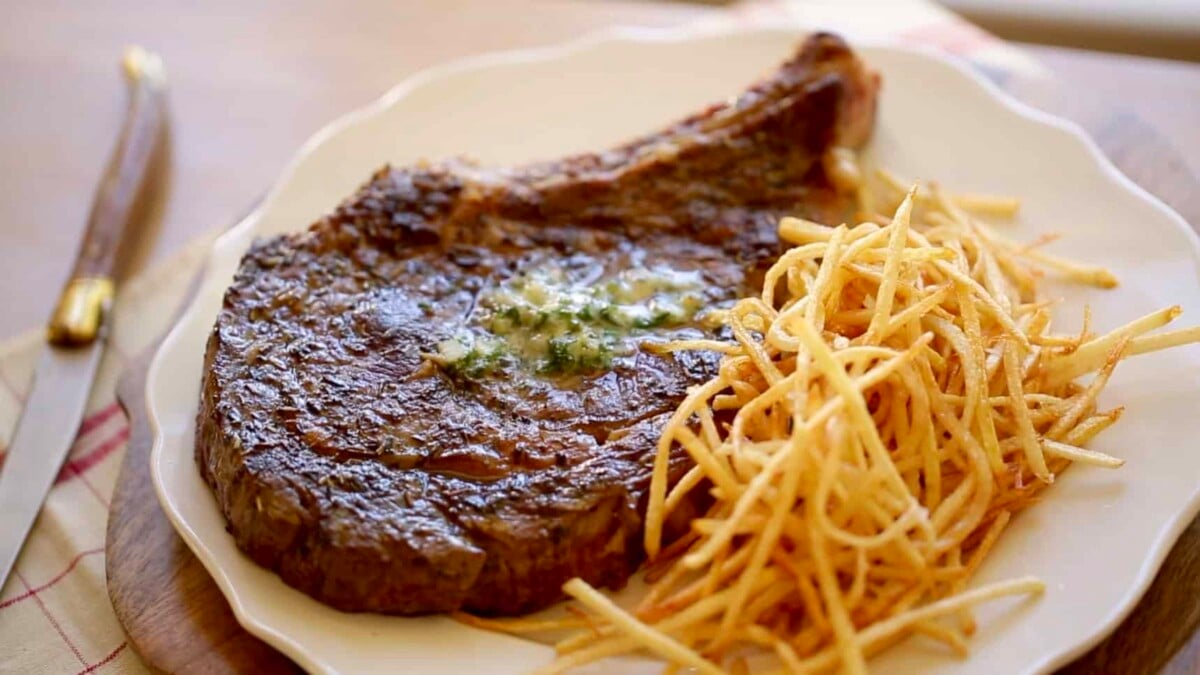 #3: Lobster Thermidor
There's nothing that says romance more than Lobster! And this Lobster Thermidor Recipe is one of my favorites.
The lobster is combined with mushrooms, shallots, and sherry tossed with a creamy sauce and spooned back into its shell for a fantastic presentation.
And the best part is it can be prepped in advance!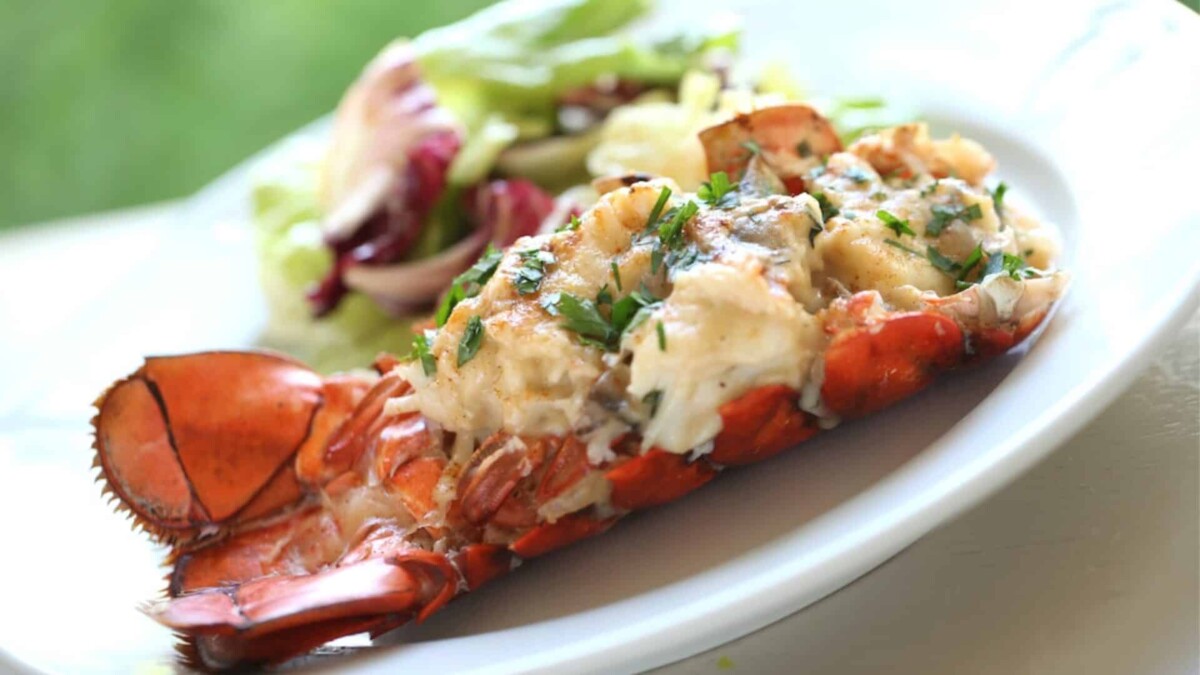 #4: Slow Roasted Lamb with Dijon Tarragon Sauce
If you have a family to include in your Valentine's Day dinner plan, then try my Sheet Pan Rack of Lamb with Dijon Tarragon Sauce
It's served with Provencal-style tomatoes and caramelized shallots and the whole thing roasts together on a sheet pan
Served with a creamy tarragon mustard sauce, that can be made in advance, this dish is a winner!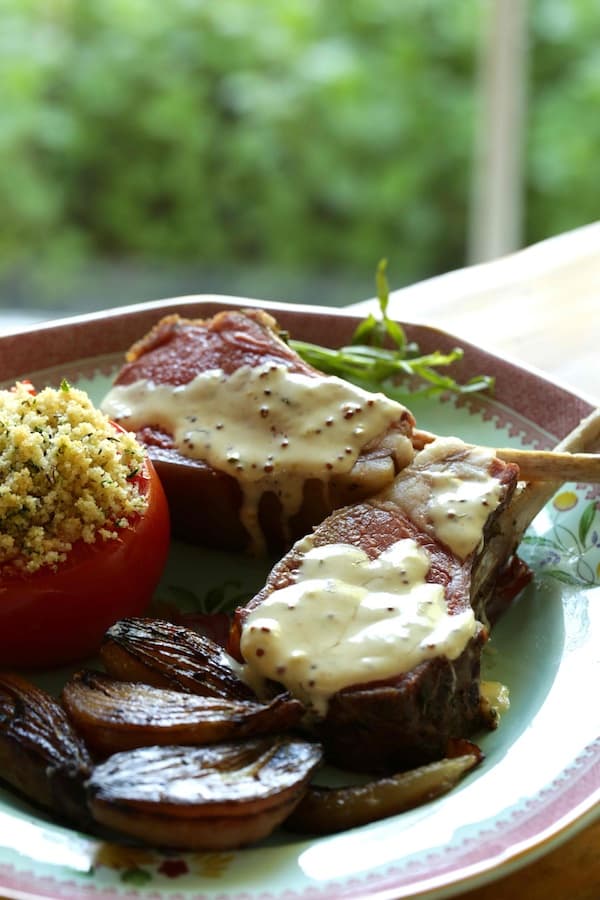 #5: White Wine Chicken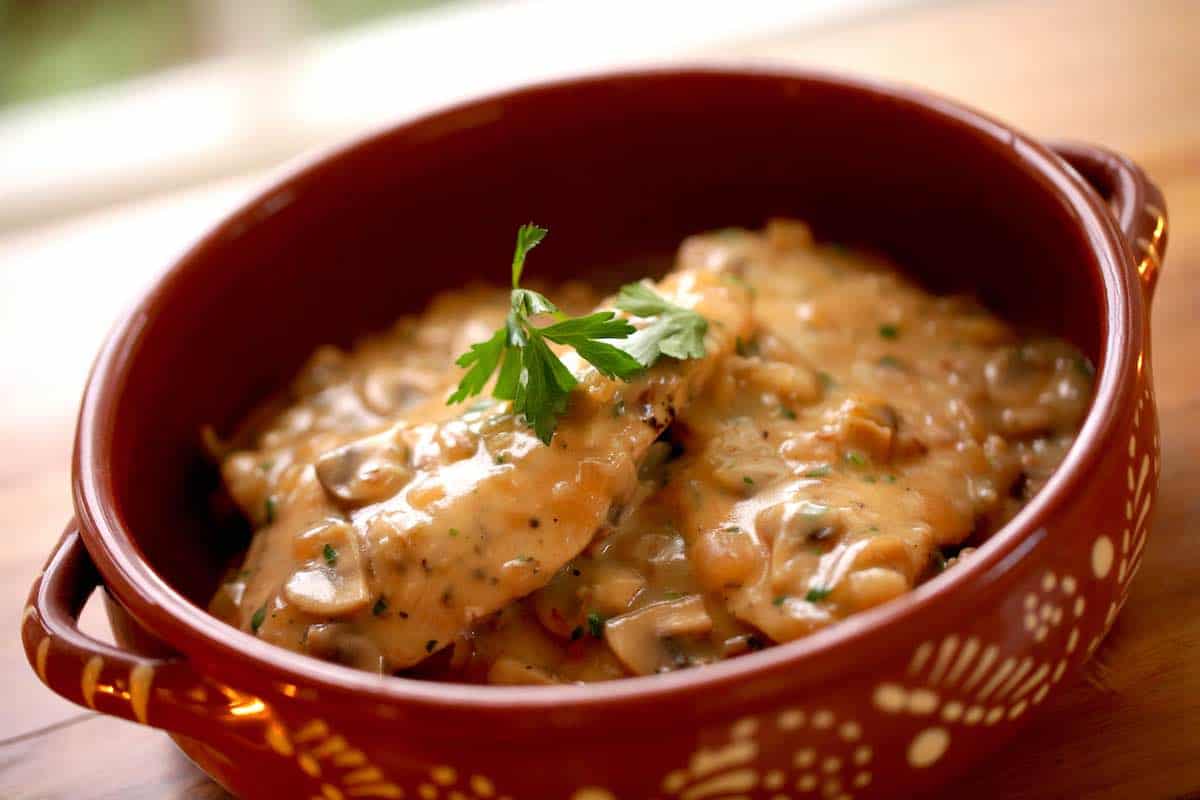 #6: Coquilles Saint Jacques
Anything on the half shell is always romantic, and that's exactly how I like to serve this Coquilles Saint Jacques Recipe.
The scallops are simmered in a white wine broth, flavored with citrus, spices, and herbs.
Then combined with thinly sliced mushrooms, a fantastic creamy sauce, and topped with bread crumbs and a little gruyere cheese for the perfect "gratin"!
You can usually buy the scallop shells at your fish market, or I also get them online as well.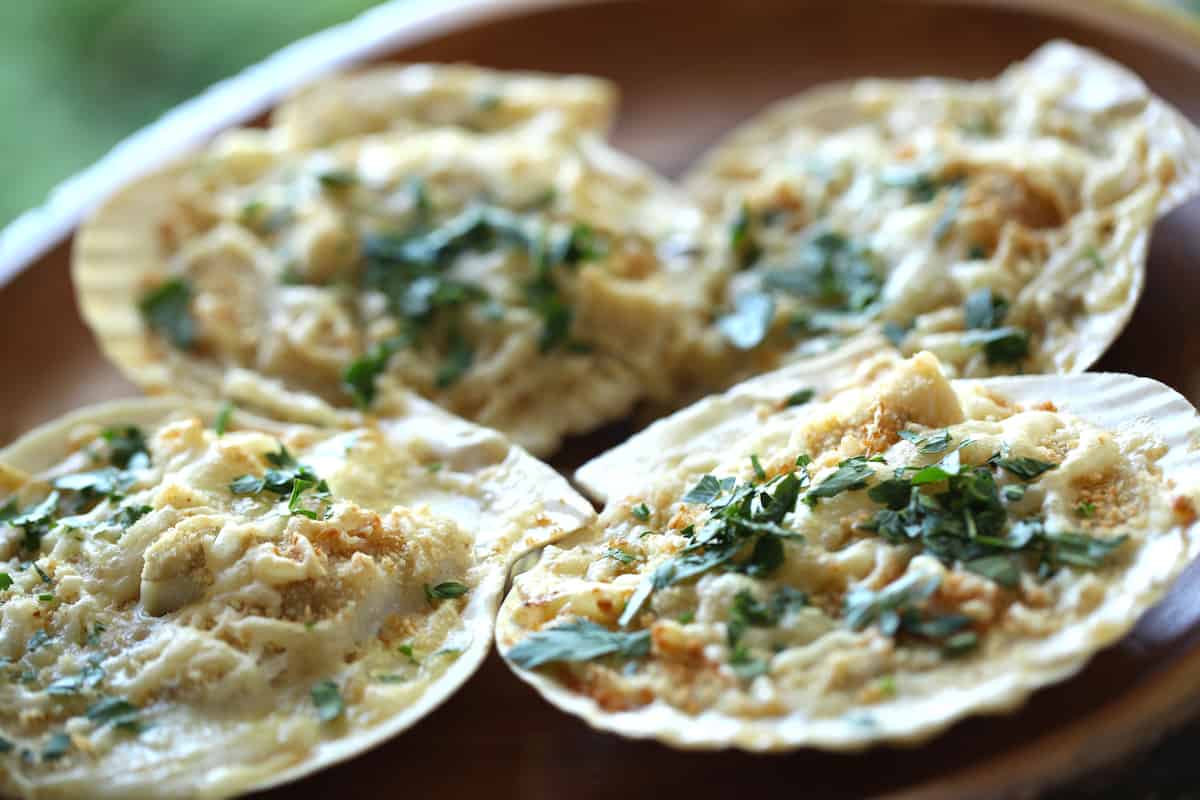 #7: Chicken and Mushroom Crepes
If you are looking for a romantic Valentine's Day dinner that can be prepped in advance, this Chicken and Mushroom Crepe is a great idea!
It's elegant and hearty at the same time. You can roast the chicken yourself or use store-bought rotisserie chicken to save time.
Prepare the crepes and bechamel sauce ahead of time and then all you have to do is assemble, reheat and serve!
These crepes are especially romantic when served in individual gratin dishes!