Homemade Pumpkin Pie Spice
Homemade Pumpkin Pie Spice for those times when you just ran out and need to make a loaf of pumpkin bread for the school bake sale! Here's how you can make it at home!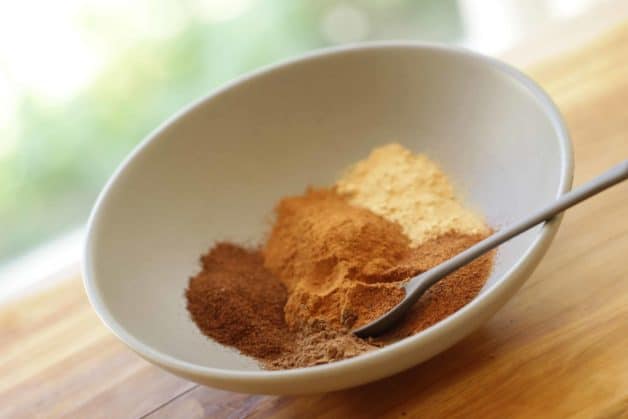 As an American I'm spoiled by a spice blend called "Pumpkin Pie Spice". It goes into just about every fall baked good as we ramp up to Halloween and then the ultimate American food frenzy, Thanksgiving.
I never knew how truly "American" Pumpkin Pie Spice was until I started uploading videos to YouTube. One of the best things about YouTube is how truly global the community is. It immediately plugs you into the world and to so many different insights, perspectives and customs.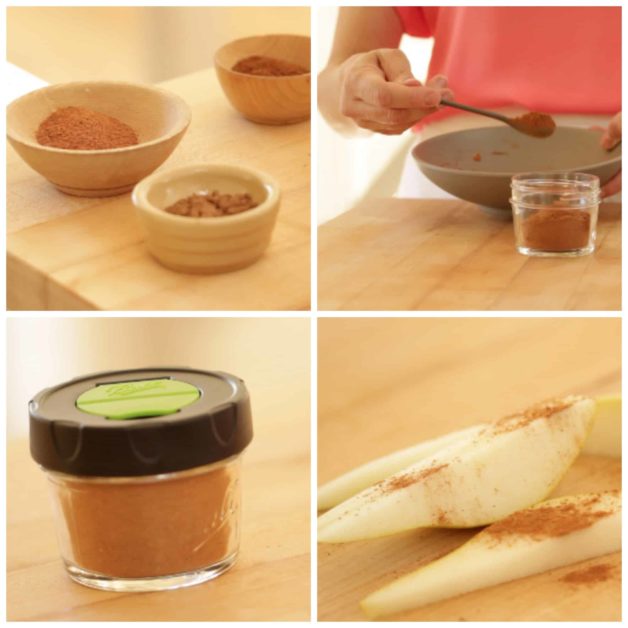 Each year as fall approaches and the American food channels start uploading their pumpkin breads and Thanksgiving pies, a reoccurring comment I see is "What is this Pumpkin Pie Spice", "I can't find Pumpkin Pie Spice in my country what can I use to substitute it?".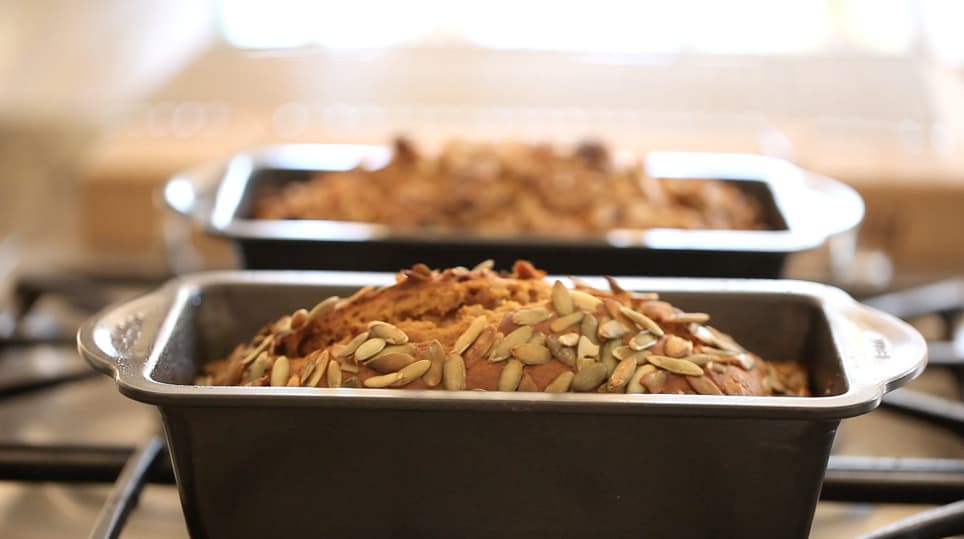 So I figured it was time to unlock the mystery and share this secret blend 🙂 The funny part is, it's really just a combination of a bunch of commonly used spices, but for me it's the amounts of this particular blend that make it uniquely American.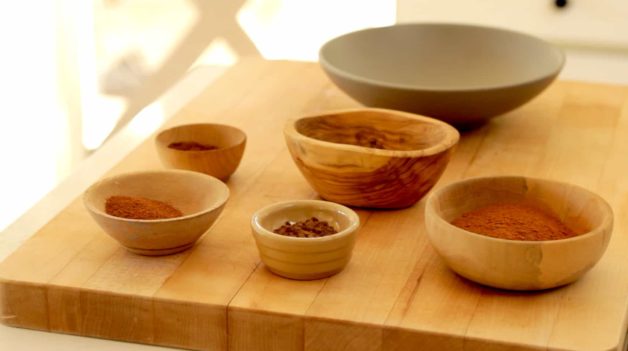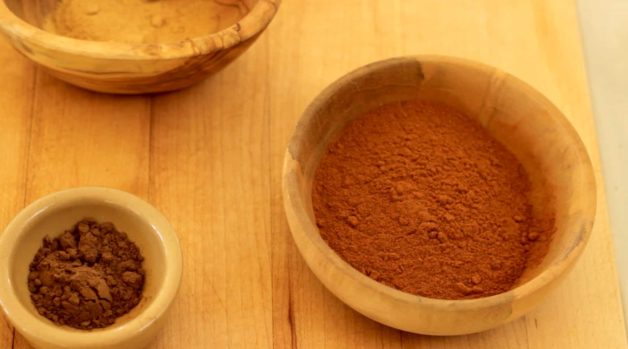 So for all my international friends, I present you with a Pumpkin Pie Spice Recipe so that you too can enjoy a little taste of America. xx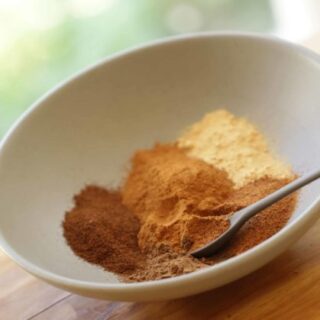 How To Make Pumpkin Pie Spice
Pumpkin pie spice is an American thing, which I never knew until I was browsing pumpkin-flavored recipes online and saw many comments asking what it even is. So here are quick instructions for making your own.
Ingredients
3 tablespoons (45 ml) ground cinnamon
2 teaspoons (10 ml) ground ginger
2 teaspoons (10 ml) ground nutmeg
1 ½ teaspoons (7.5 ml) ground allspice
1 ½ teaspoons (7.5 ml) ground cloves
Instructions
Mix the spices together in a small bowl.
Transfer to a jar and store with spices
It's also great sprinkled on some fall fruit too. Makes a great snack!
Nutrition Information:
Yield:

32
Serving Size:

1 teaspoon
Amount Per Serving:
Calories:

2
Total Fat:

0g
Saturated Fat:

0g
Trans Fat:

0g
Unsaturated Fat:

0g
Cholesterol:

0mg
Sodium:

0mg
Carbohydrates:

0g
Fiber:

0g
Sugar:

0g
Protein:

0g