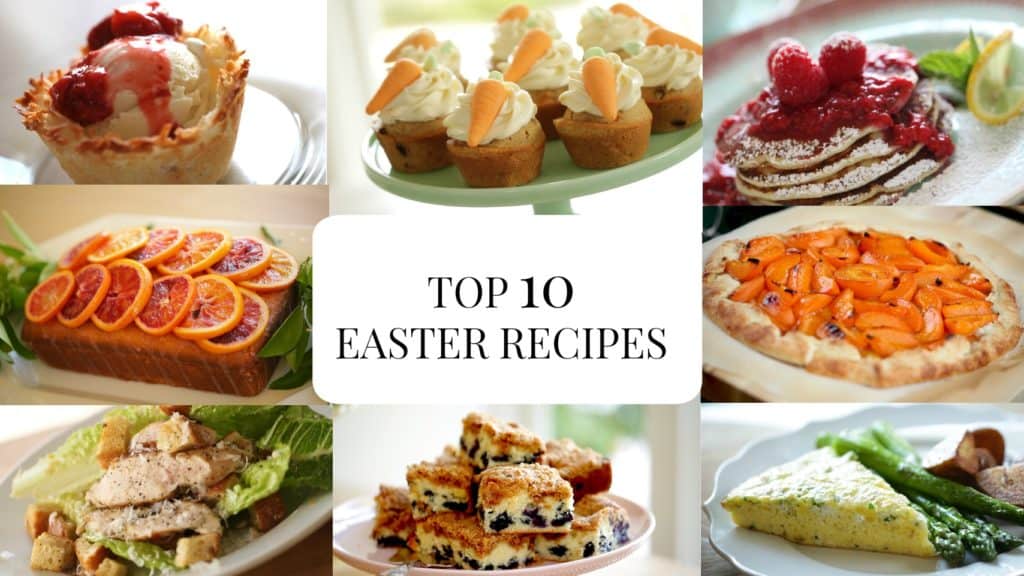 Easter is headed our way and if you are still scrambling looking for what to serve, not to worry I've got you covered! Here are my Top 10 Favorite Easter Recipes!
For a quick preview of these yummy dishes you can watch my video compilation below. Recipe links to all the recipes feature, follows below. HAPPY EASTER!
AND THE RECIPES ARE.....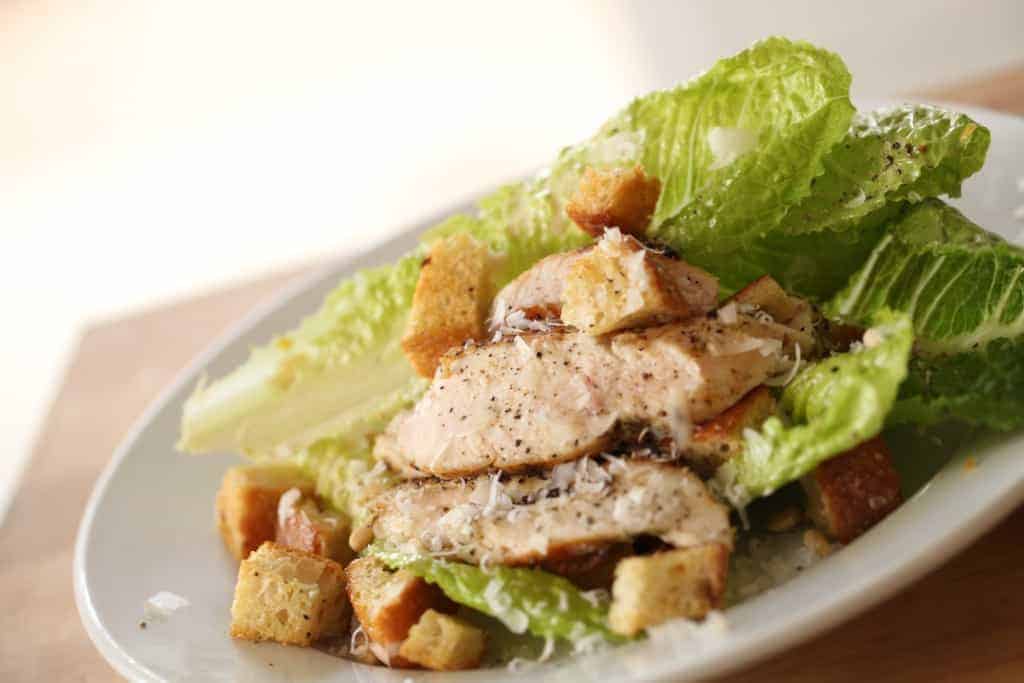 My Caesar Salad Recipe with Grilled Chicken is a great main course idea if you are entertaining outside and need something light and fresh!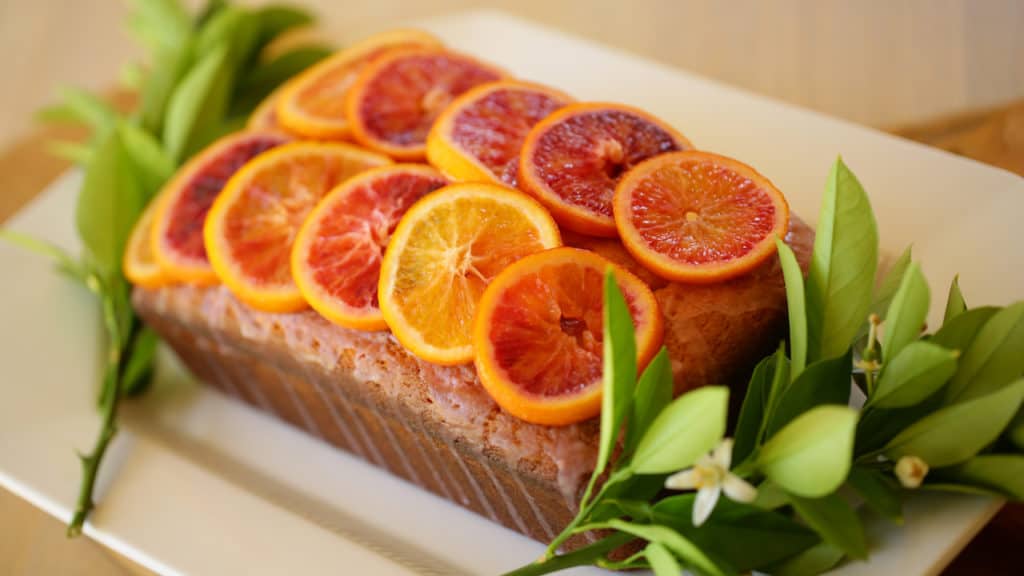 Looking for a real showstopper of a dessert? Then you must try my Blood Orange Pound Cake Recipe! So light and delicious and beautiful to present at your Easter buffet!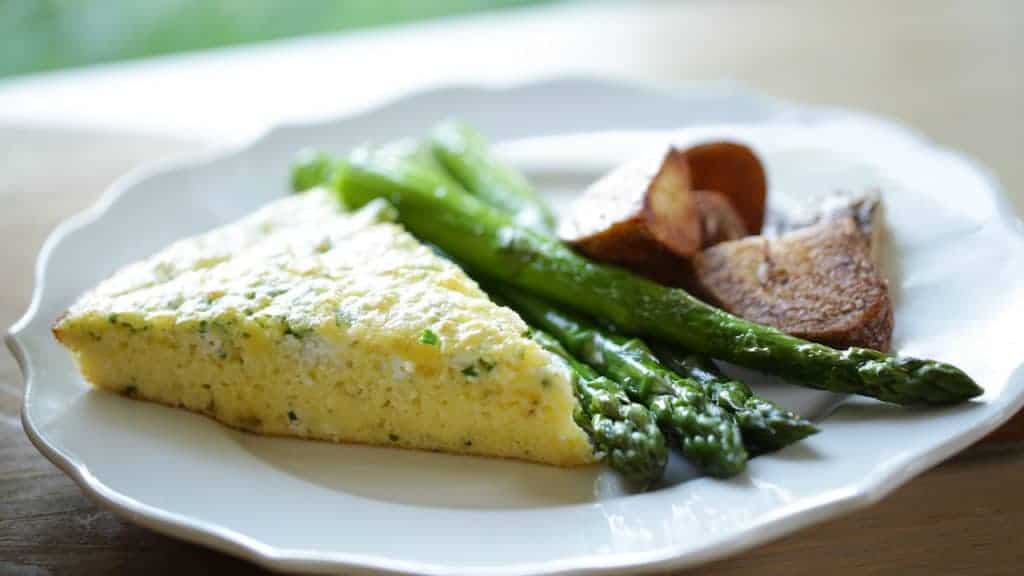 Tired of the same ol' egg bakes and need to step up your game? Then you must try my Herby, Cheesy Egg Bake, it's elegant, sophisticated and as light as a souffle! (oh and did I mention ridiculously easy to put together?!)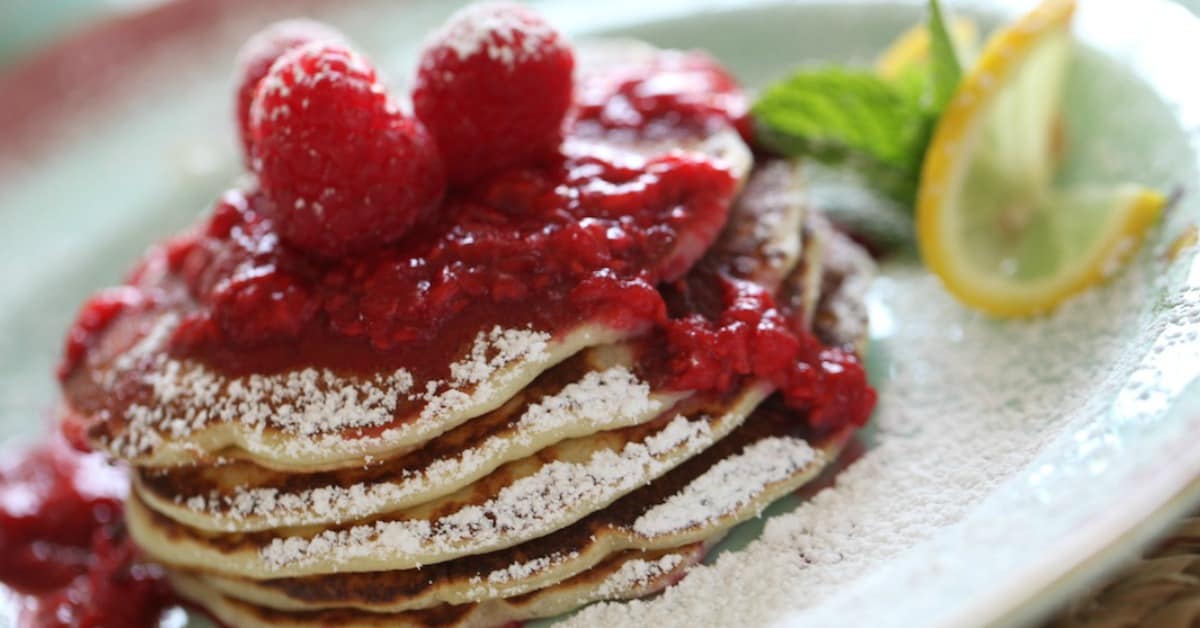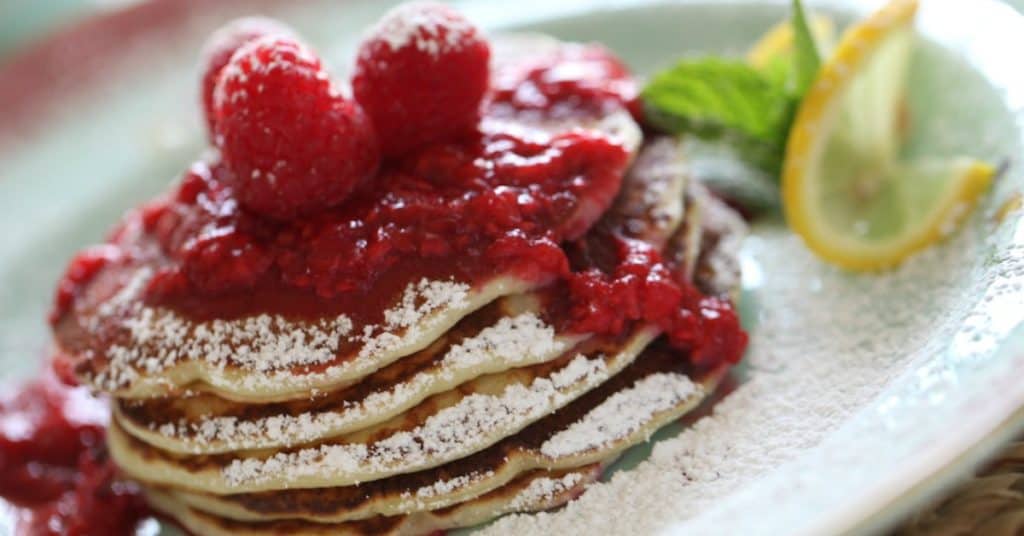 If something sweet is more your style, then you can't go wrong with these Lemon Ricotta Pancakes with fresh raspberry sauce. If you've never made pancakes with ricotta cheese, it will be your new go-to recipe. So light and fluffy!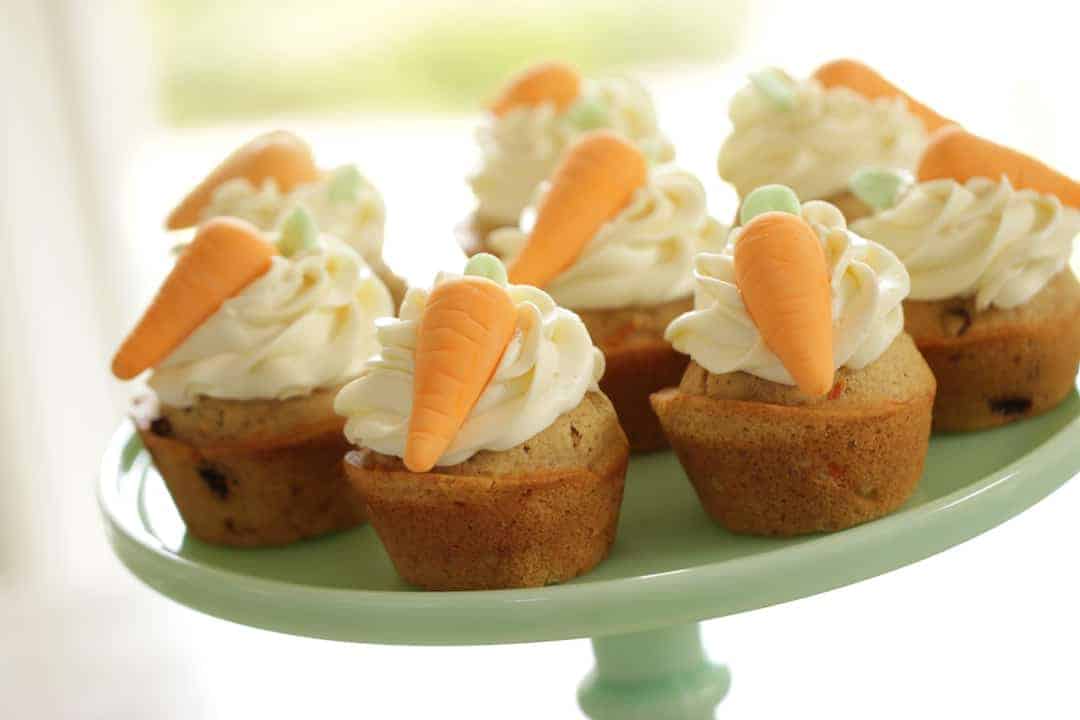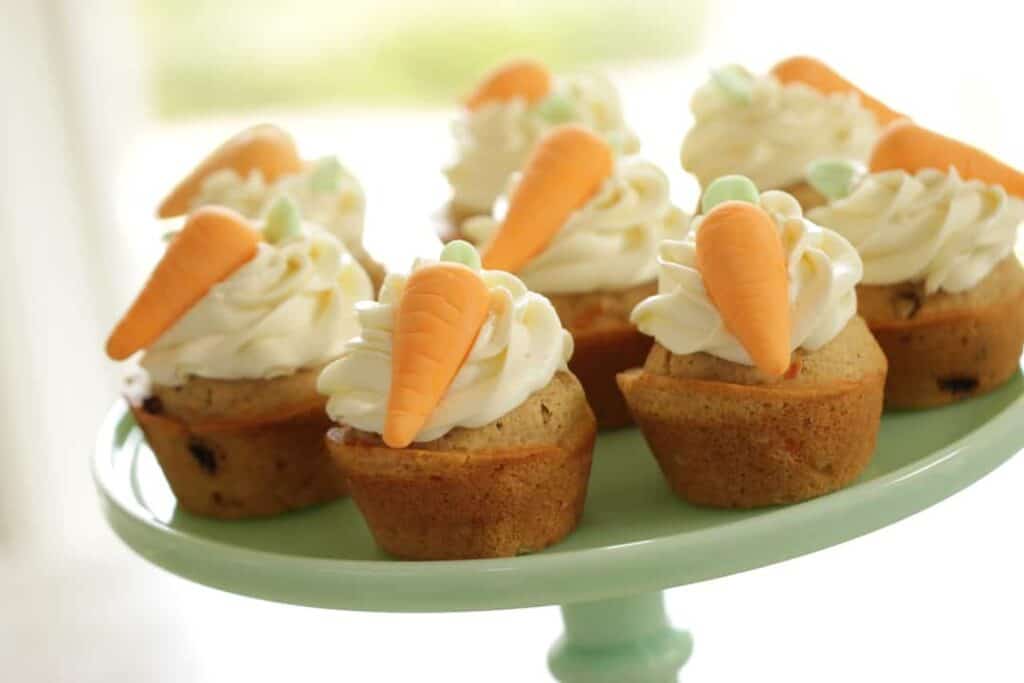 For something cute and fun for the kids you might like these adorable Carrot Cake Cupcakes with Baby fondant Carrots. Much easier than you think!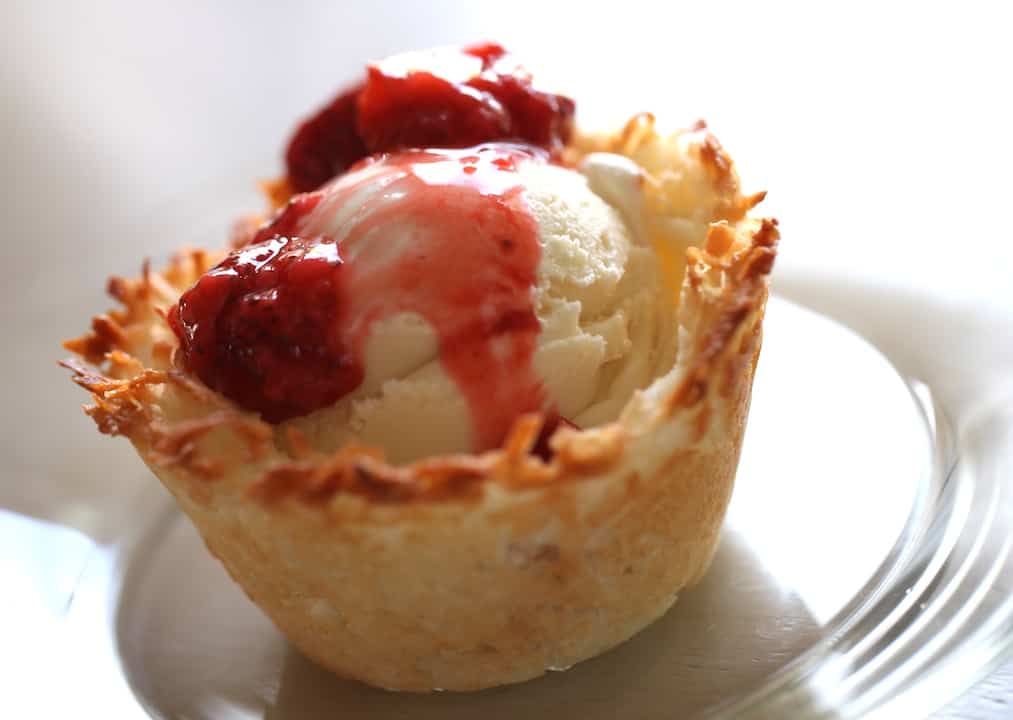 If you are a coconut lover and want a dessert that's always a fun conversation piece, then try my Coconut Ice Cream Baskets with Strawberry Sauce. So fun to make and delicious!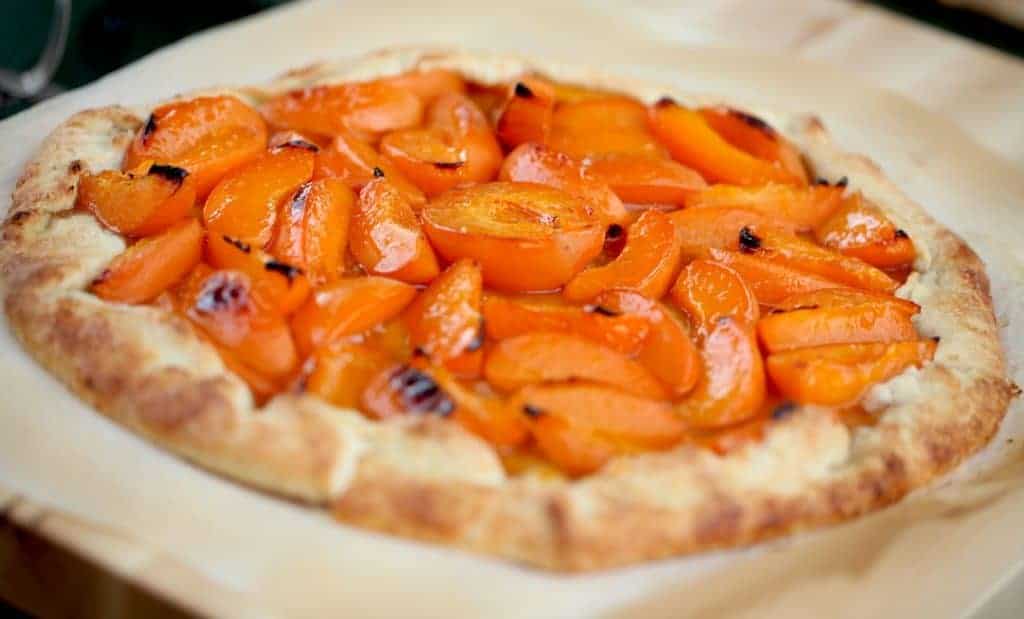 Apricots are just coming into season and I love to show them off in this easy Apricot Galette with Apricot Jam. Rustic and beautiful!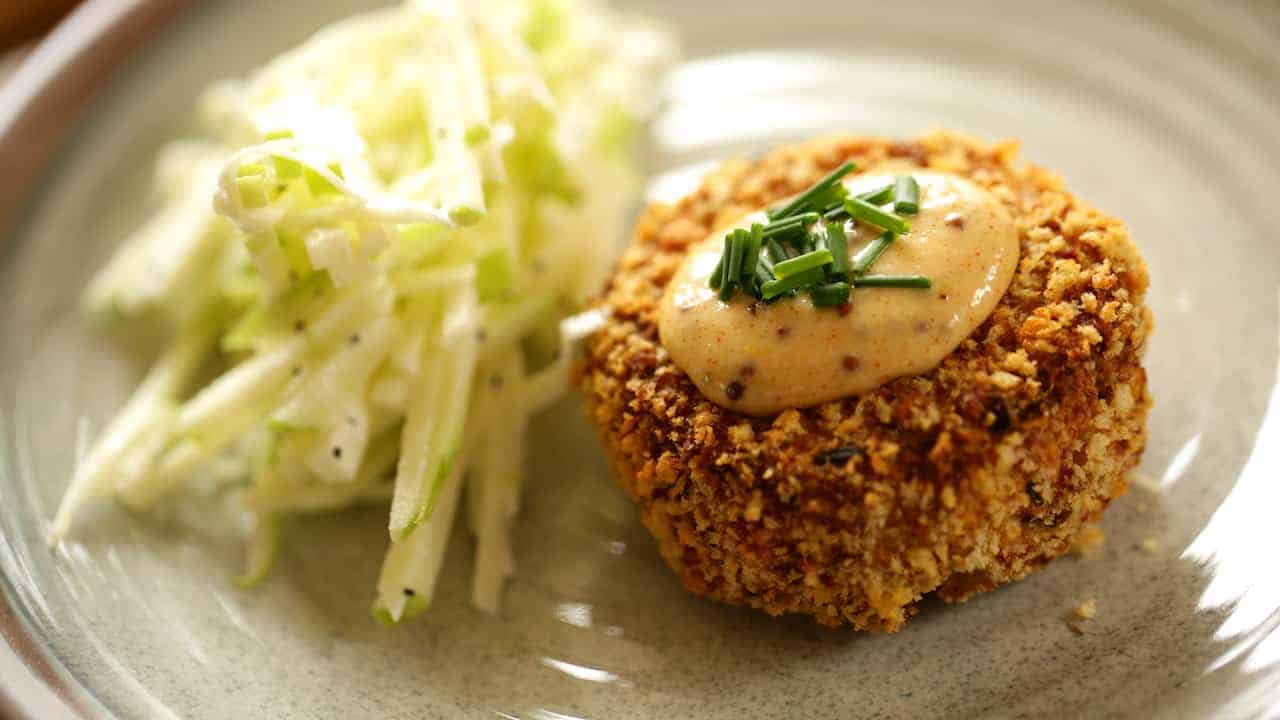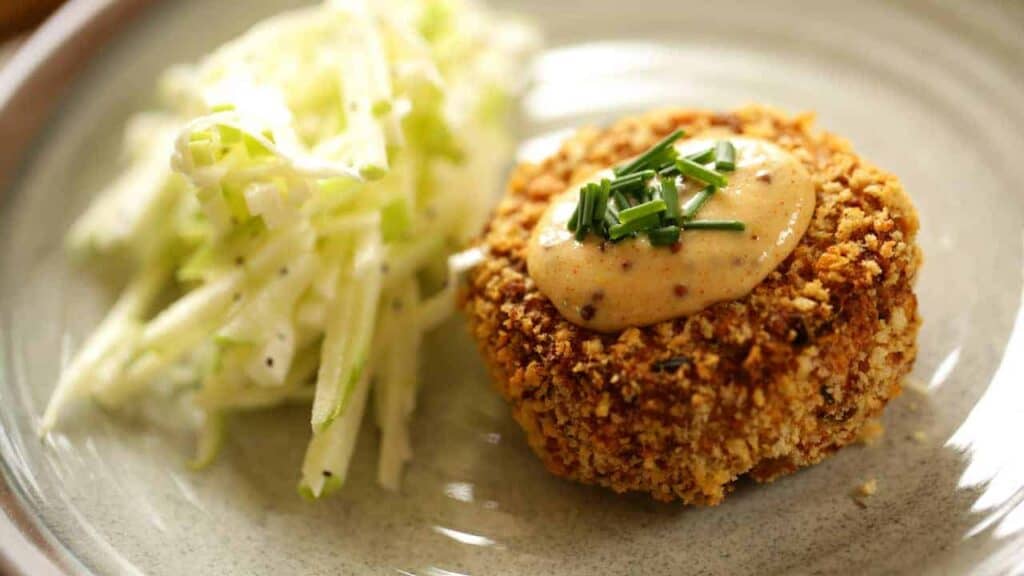 If need an elegant main course that also functions well as a starter too, try my easy homemade Crab Cakes with Apple Slaw. These fry up so well in an air fryer!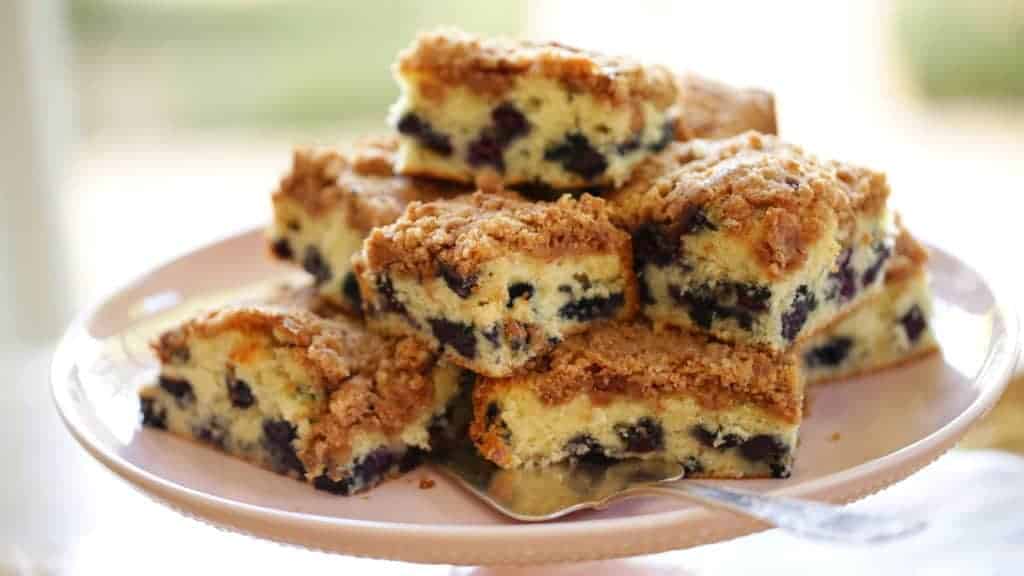 For a crumb cake that disappears in a flash, try a cherished family favorite Blueberry Crumb Cake squares. So easy and SO good!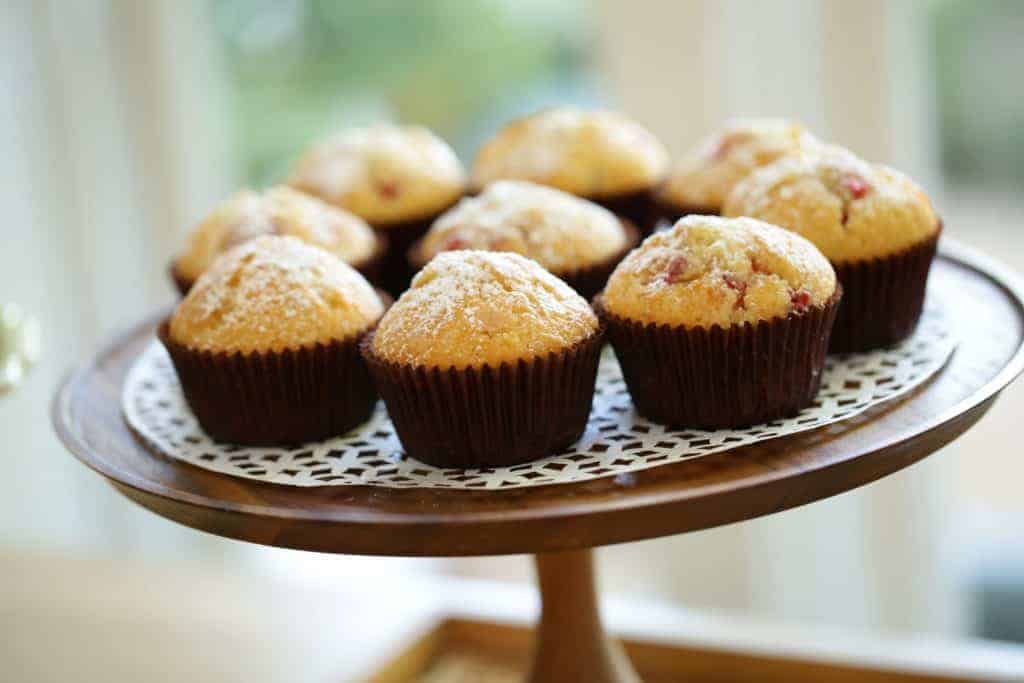 And lastly we all need that killer muffin recipe in our brunch repertoire and this one folks is it! My Strawberry Lemon Muffins are so light and delicate, moist and delicious!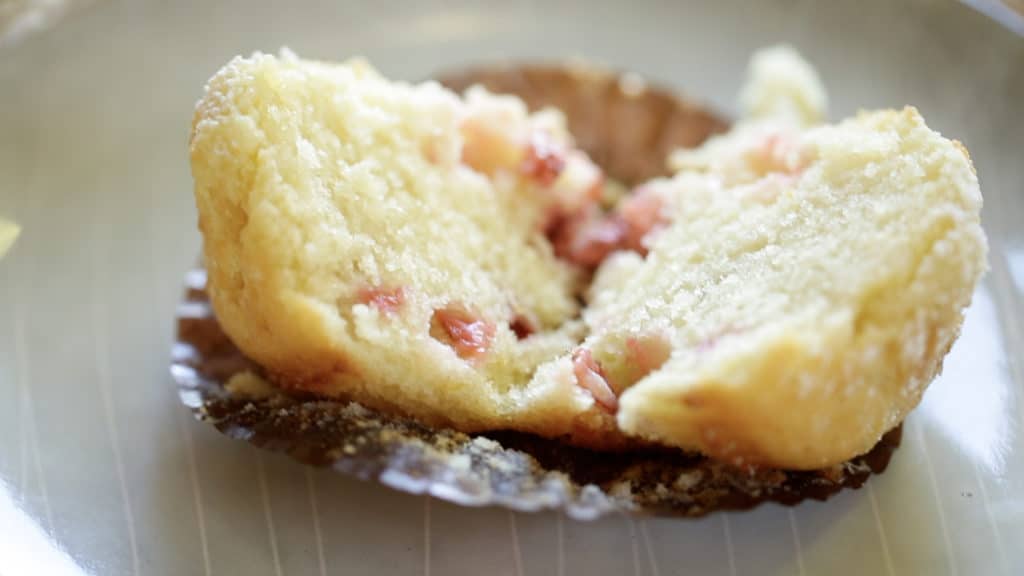 Betcha can't eat just one!