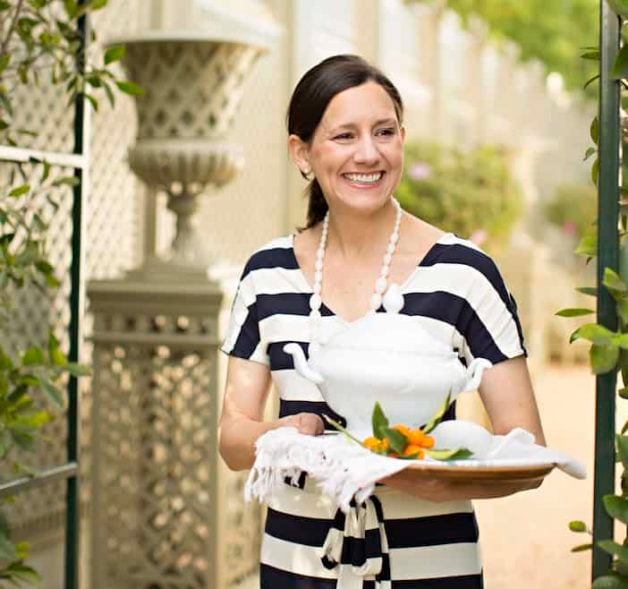 Beth Le Manach has been cooking and entertaining for over 30 years. Her cooking philosophy is "minimal effort for maximum impact", which translates into simple recipes elegant enough for entertaining, but also easy enough for a weeknight meal.
Beth's recipe videos can be seen weekly on her YouTube Channel Entertaining with Beth. Her channel has a dedicated fan base of over 618,000 subscribers and has generated over 63 million views. The channel has also received two awards from The Taste Awards, "Best Single Topic Series" and "Best Photography" and has been nominated for "Best Home Chef" and "Best Instructional Web Series".
Beth has served as a contributor to the Huffington Post contributing articles on French Macarons, Halloween for Grown-Ups and Fondue Pots.
Beth has also contributed entertaining advice to PopSugar and Martha Stewart Living as well as made appearances on the Hallmark Channel's Home and Family Show with her Banana Bread, Coq Au Vin and Chicken Parmesan recipes and Pop Sugar with her tips for a Zoom Thanksgiving.
The French Connection
Many of her recipes are inspired by her French husband and their yearly trips to France. In 2020 Beth and her family bought and renovated a house in France and she launched a vlog series on her YouTube Channel chronicling the experience and their adventures there.
What Grows Together, Goes Together!
Beth also has a passion for gardening and keeps a large vegetable garden at their home in California. It's frequently the inspiration for many of her seasonal recipes.
Beth also has a garden channel In Beth's Garden, where she shares the transformation of her overgrown suburban yard into a French-inspired vegetable garden; as well as her gardening tips for getting the best harvests.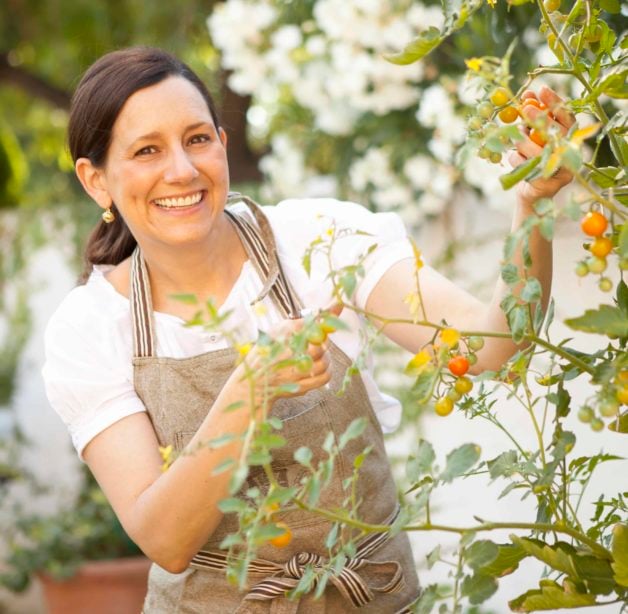 FOLLOW ME ON SOCIAL MEDIA