My May Subscription Box has shipped and is on its way! If you want to remain surprised until your subscription box arrives...then go no further! Otherwise here's a sneak peak of what's coming to you in this month's Entertaining with Beth Subscription Box!
WATCH THE MAY UNBOXING VIDEO BELOW
OR SCROLL THROUGH THE PRODUCTS HERE
This month it's all about "work horses" in the kitchen. Those items that will help you manage the prep, perfect your techniques, and impress a few friends.
First up...A French Style Rolling Pin
You will each receive this beautiful French Style Rolling Pin from JK Adams. Complete with the Entertaining with Beth Logo!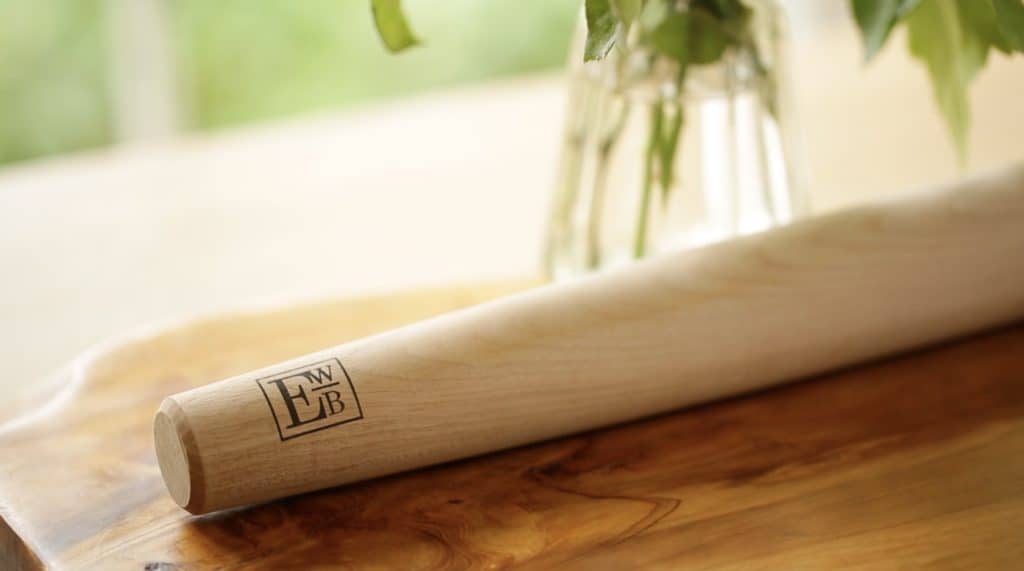 I love these rolling pins because I think they give you a lot more precision and flexibility in the kitchen. They are lighter and easier to use, and I find have made me a better baker over the years.
JK Adams is also offering a special 25% off discount to anyone who spends over $50 or more. Below are some of my favorite products I would spend the discount on! Click here to learn more about them.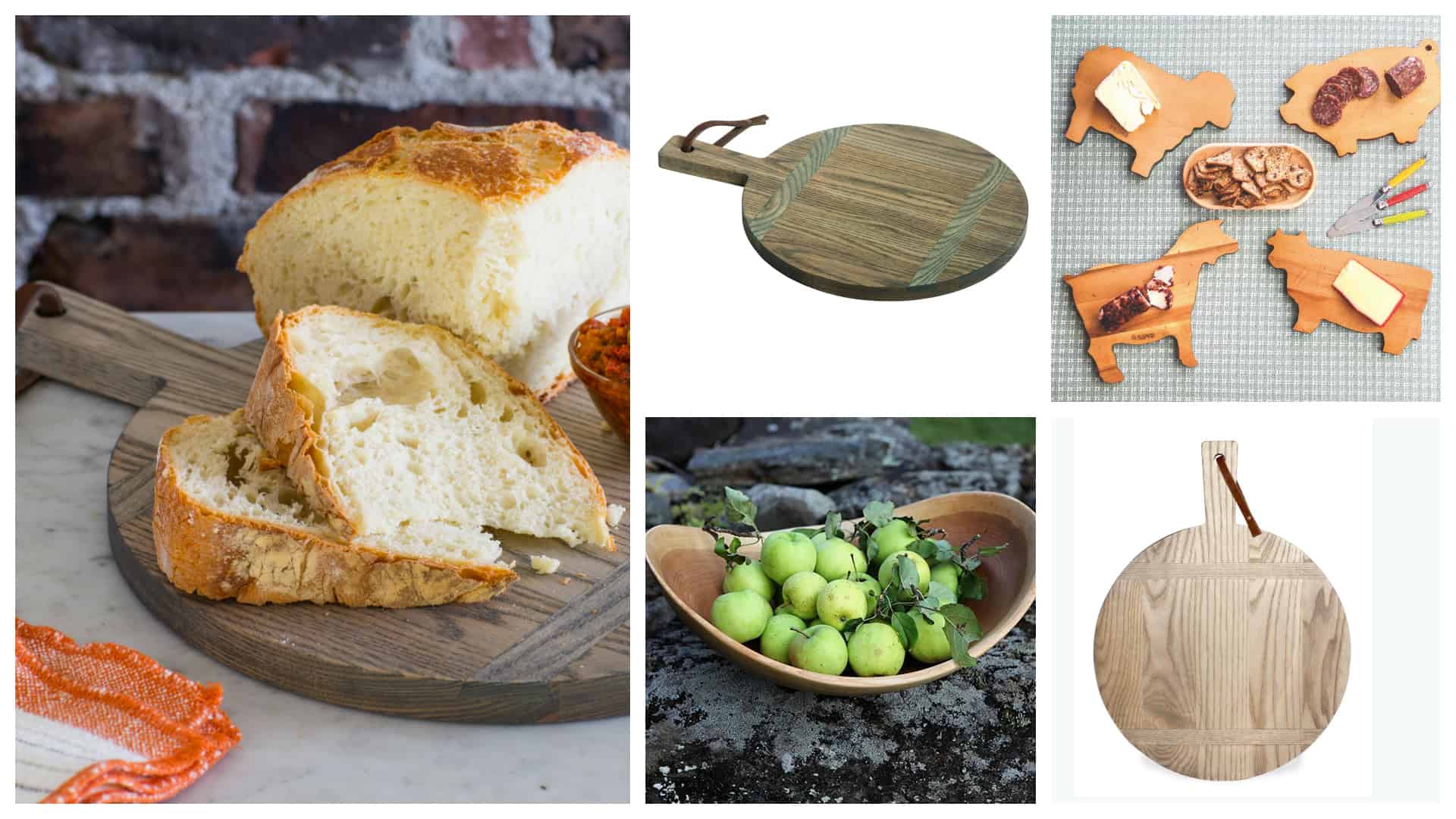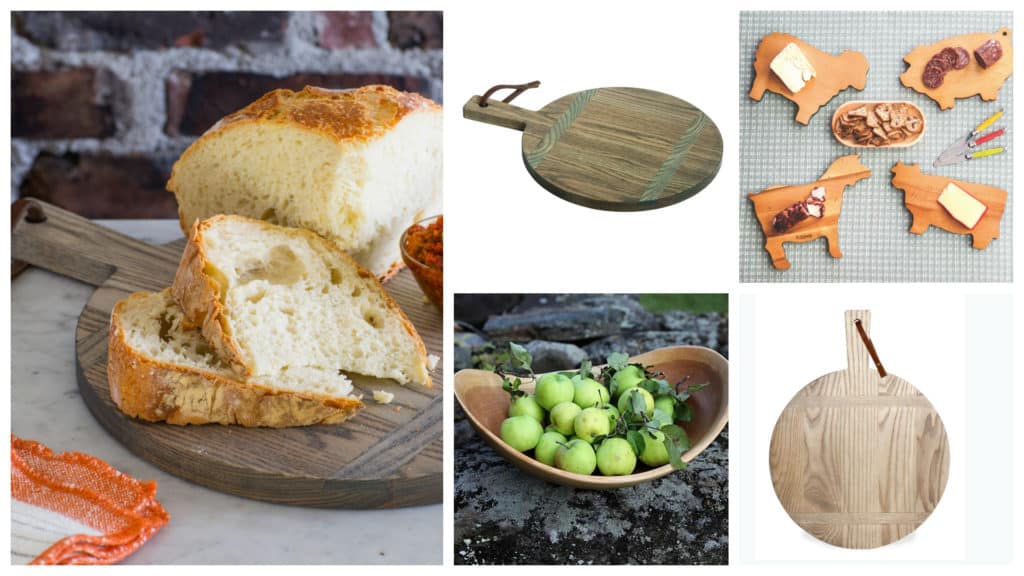 NEXT...Oven Mitts
We all have those ratty oven mitts lurking in our kitchen and I'm the biggest offender! So I thought it was time we treated ourselves to a brand new pair. I love the classic stripe of these 100% cotton oven mitts by Kay Dee Designs and the grommet is super helpful for hanging them up within reach!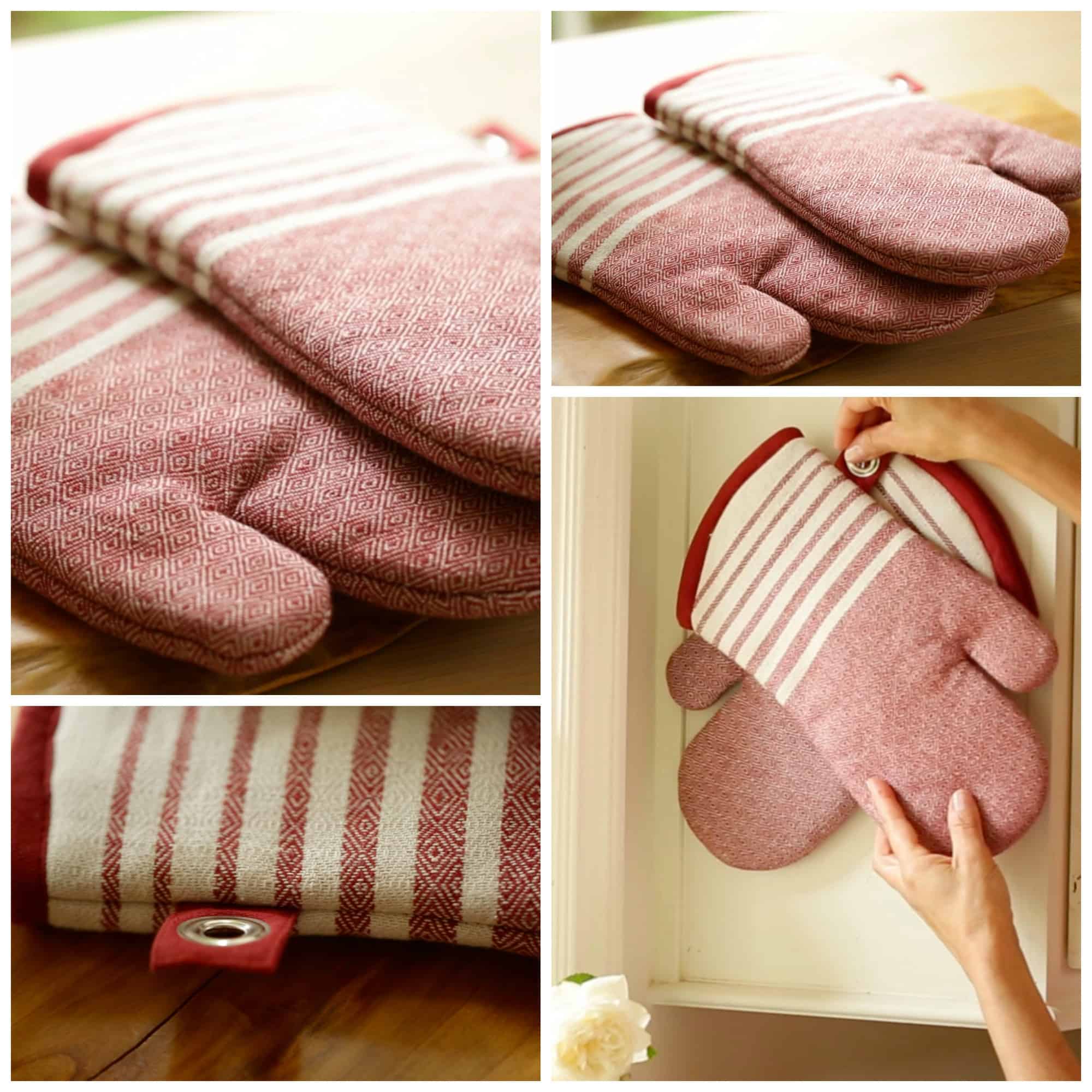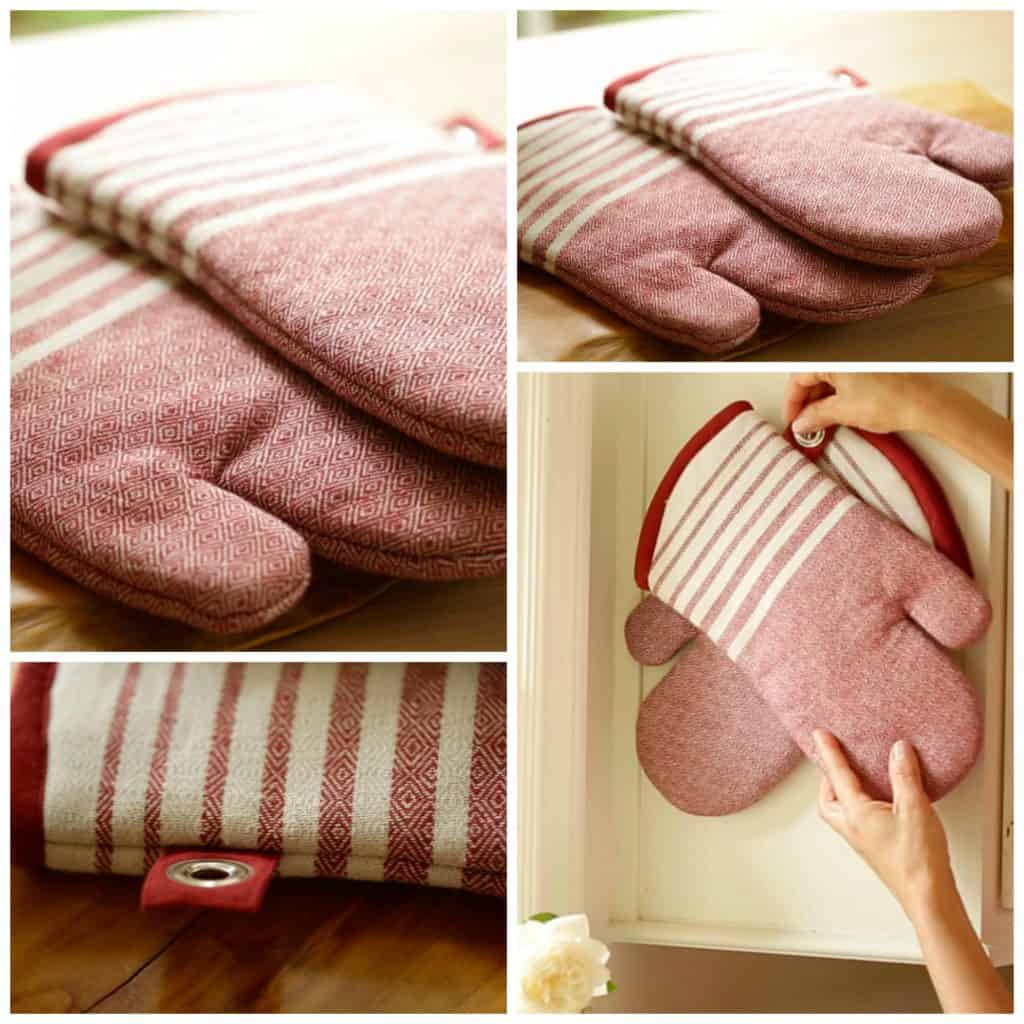 AND ALSO...A 3-in-1 vegetable peeler
Allow me to introduce "The Peel of Fortune" by Vremi. It's my new favorite thing! It's a 3-in-one vegetable peeler and my favorite setting has to be the julienne setting. Just look at these gorgeous vegetable noodles! I love to serve them as a nest, under a seared salmon with buerre blanc sauce. Recipe is included in your box and I will also post the recipe here on the blog and my YouTube Channel on Saturday.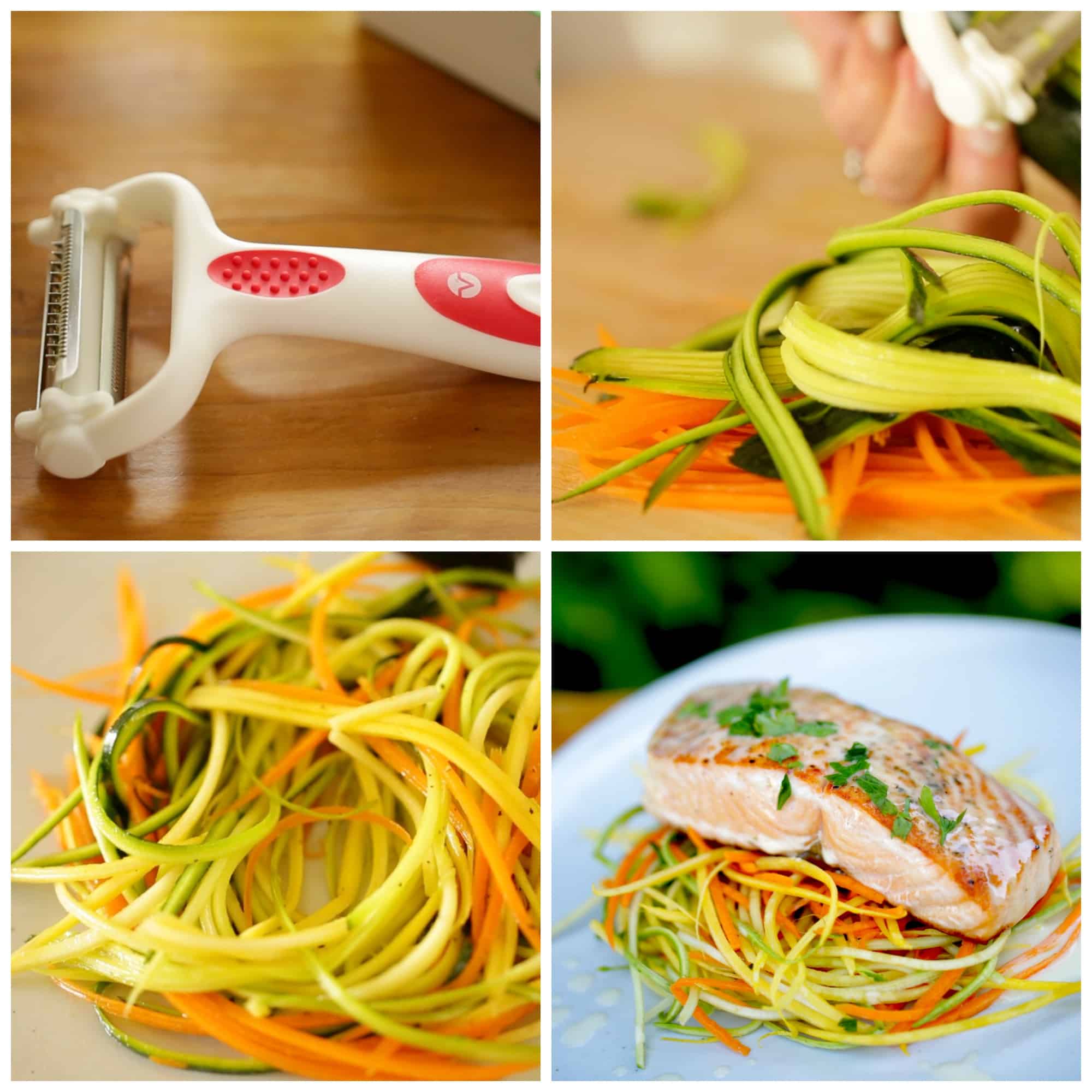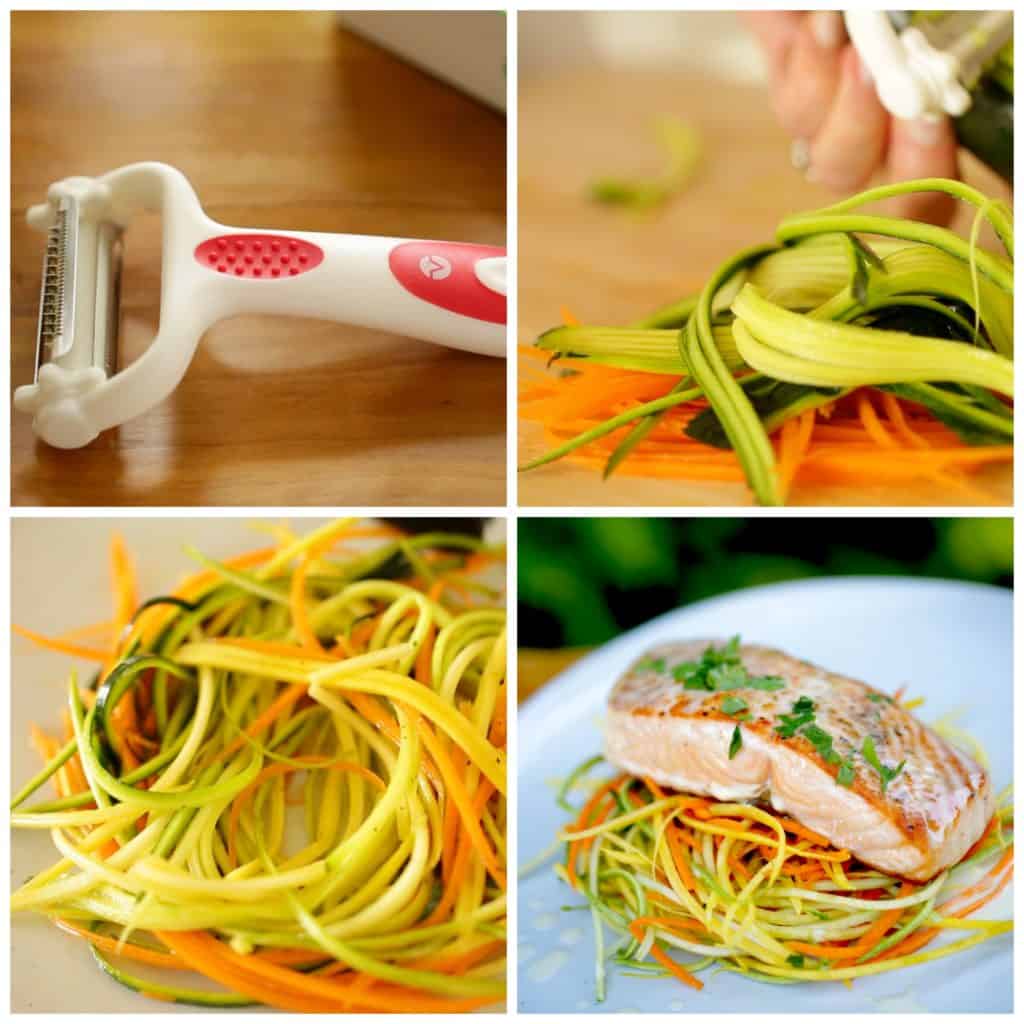 AND THEN...A Citrus Zester and Reamer
The Citrus Zester and Reamer by Talisman Designs is such a handy little gadget for so many of my favorite lemon recipes that call for both the zest and juice of a lemon or lime. You'll find a recipe for my Lemon Meringue Pie in your box, and it will also post here on the blog and my YouTube Channel next Saturday.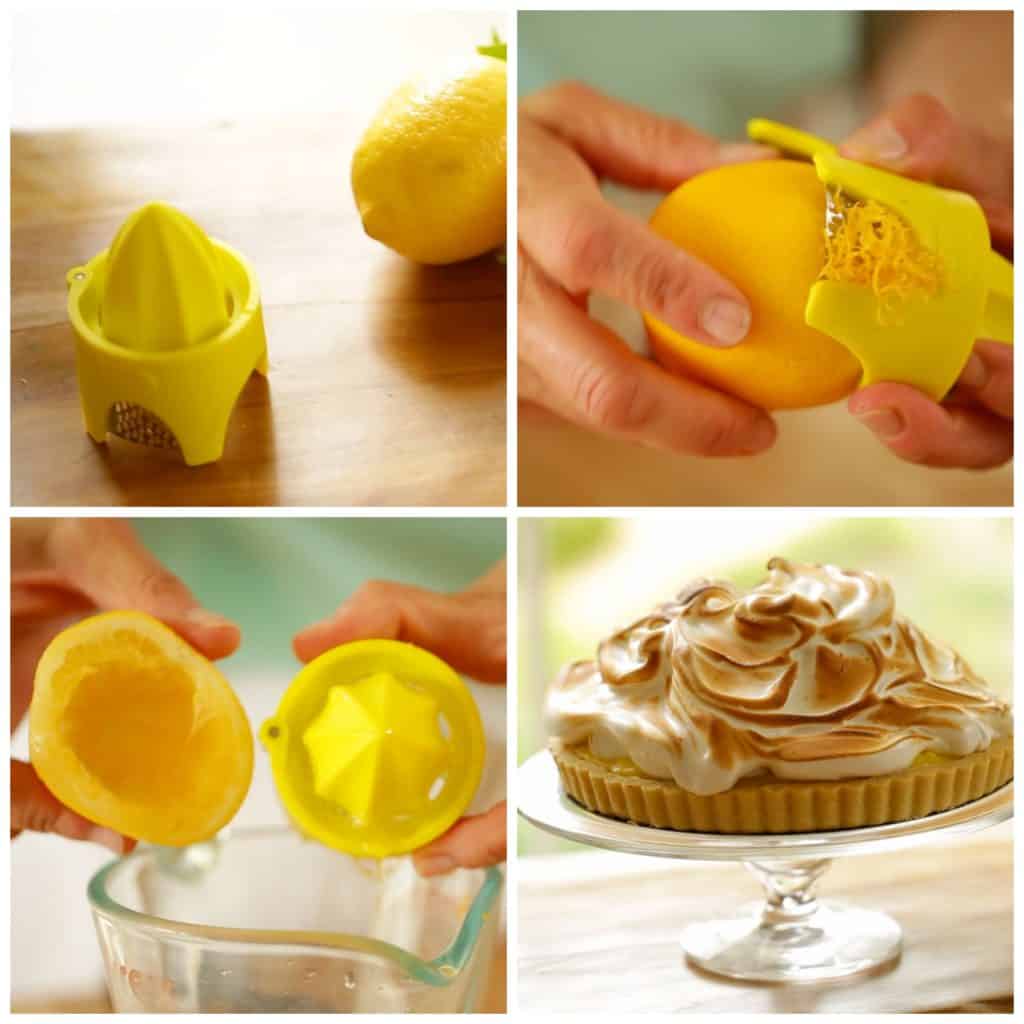 BUT WAIT THERE'S MORE! INTRODUCING MY NEW CONDIMENT CLUB!
I have just launched a second Subscription Box service, a Condiment Club, that will ship 4 times a year for each season; Summer, Fall, Holiday and Spring! Each box will include 3-condiments that celebrate the season and 3 original recipes to pair with them.
In this month's box you will each receive a sample of my Smoky Ketchup from my Summer Collection. Other condiments from this collection include my Classic BBQ Sauce (for sticky ribs!) and my Lavender Simple Syrup (for the most delicious lavender lemonade!).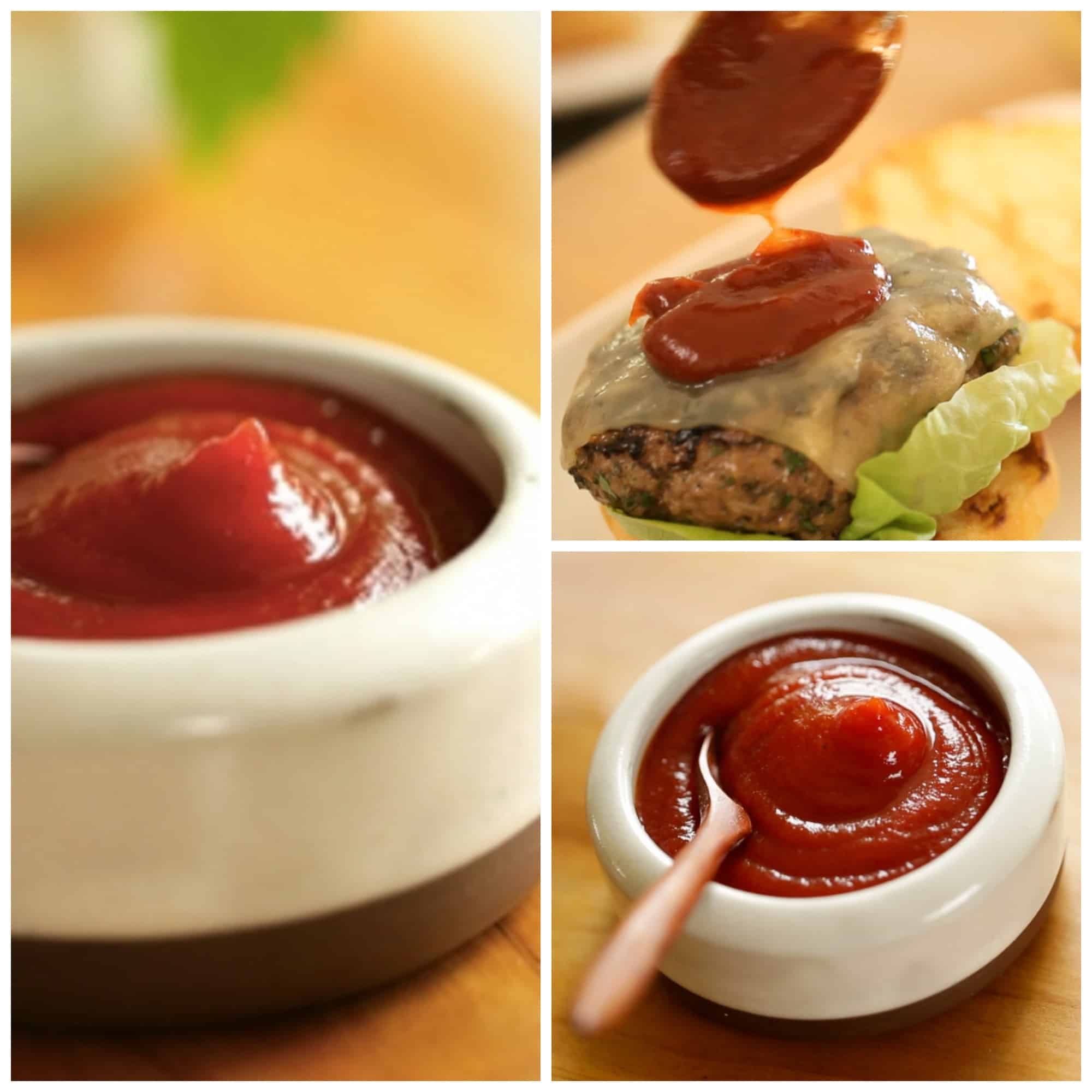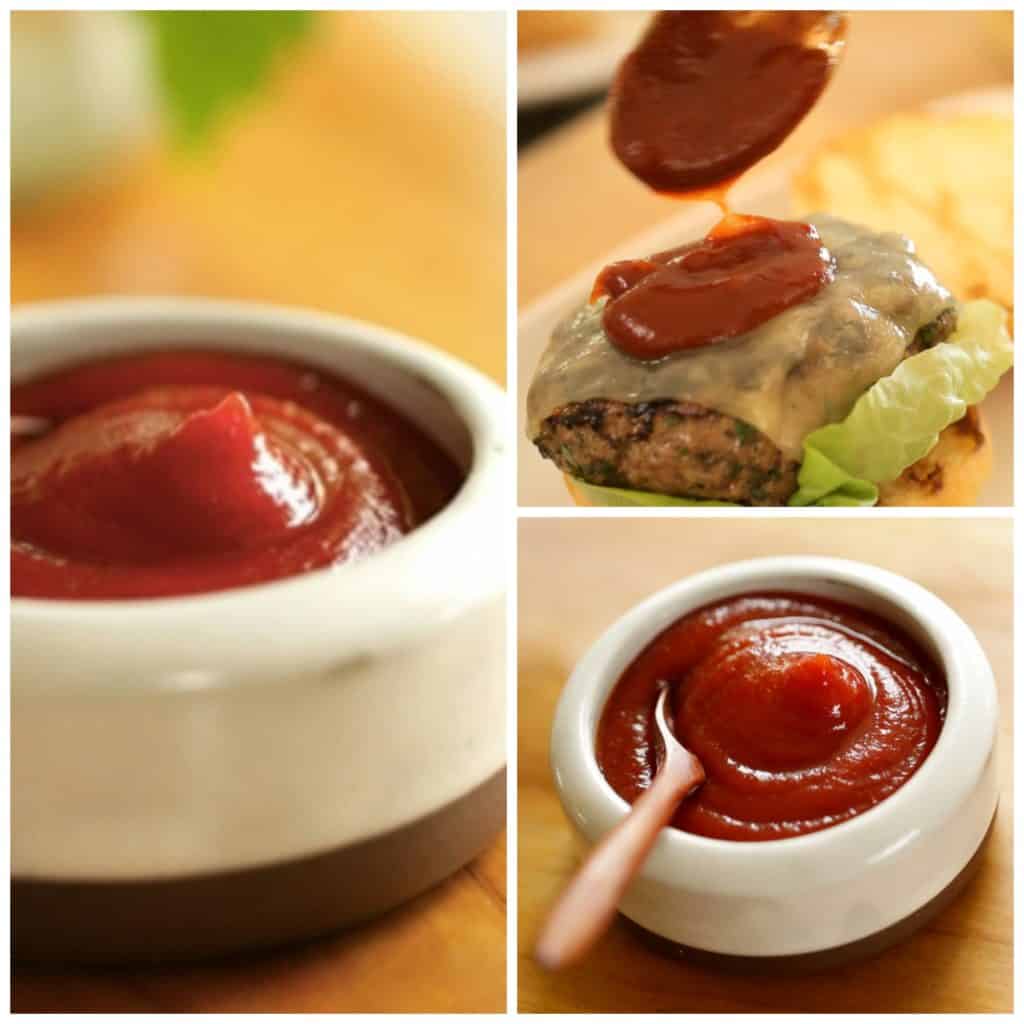 NOT SIGNED UP? GET ON-BOARD!
We are now taking sales for the July Box! We are finalizing the products and it promises to be another great one! xx Beth