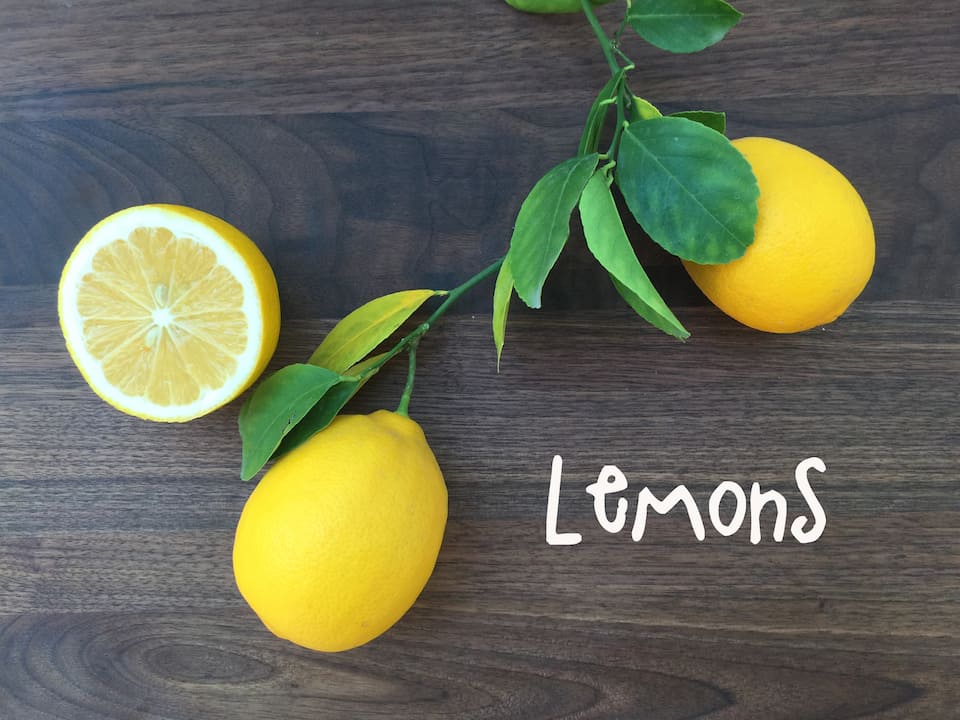 I'm so excited to announce that after months in the making...my new garden channel has launched! When I'm not in the kitchen, I'm out in the garden, it's really like another "room" in our house.
I'll be sharing tips and techniques for growing your own fruits and veggies along with sharing my favorite recipes to put your harvest to good use! CLICK HERE TO SUBSCRIBE! (It's free and just alerts you to when new videos post)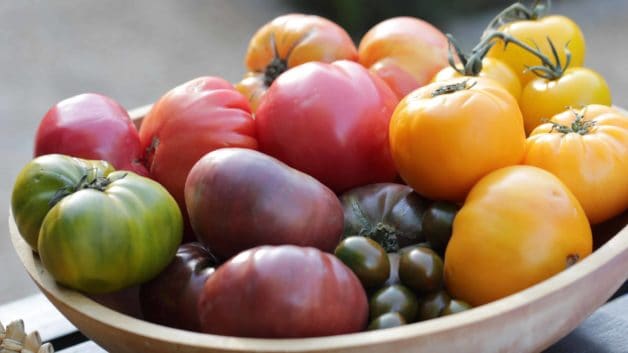 It's been a dream of mine to share my love of gardening with you guys (which is on par with my love of food!) because once you grow your own tomato, and taste how much better they taste than a store-bought tomato, you'll be hooked for life! There's really no turning back.
You'll find the two really do go hand in hand, so if you love to cook, you'll soon love to garden too! Stay tuned in a few weeks we'll tackle Lemons!! xx Beth