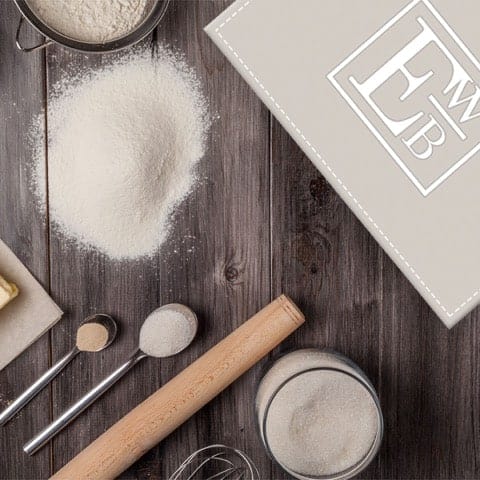 The Entertaining with Beth Subscription Box is here! I've always had an obsession with things for the home. Some women collect shoes, for me I collect serving spoons. I get giddy over the thought of a great pastry wheel, a wine trivet or a beautiful pressed cocktail napkin.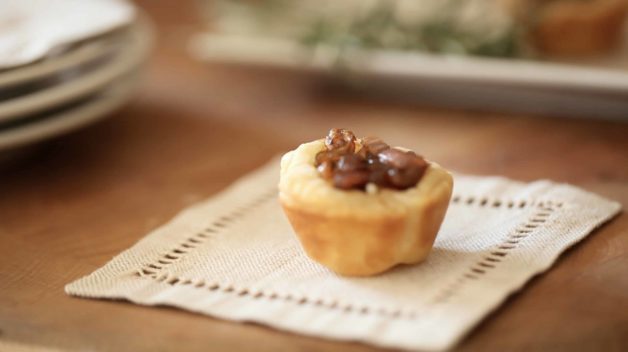 I don't know why these things make my heart sing as much as they do? It may be because they signify what's to come; a beautiful meal shared with family and friends that will create lasting memories.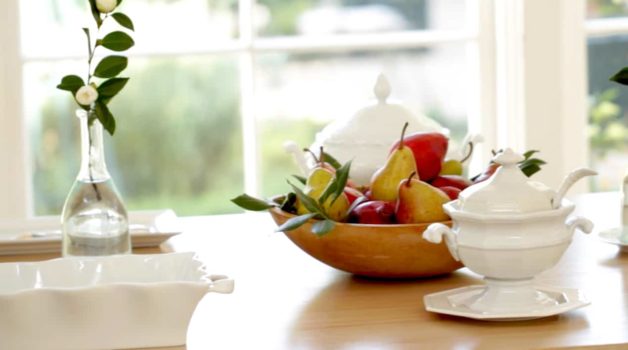 For me, these things have been collected over 20 years and like good friends they each have their own personalities and stories. This is what makes entertaining fun! Having nice things to make your gatherings feel special.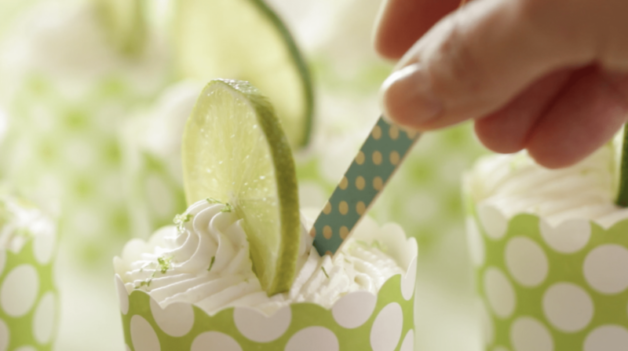 This is truly the mission of the Entertaining with Beth Subscription Box; to inspire your own collections of beautiful things, handy kitchen gadgets, and whimsical paper products that will help you build your own collections and entertain in style.
To learn more about the Subscription Box or Sign Up, CLICK HERE! xoxo Beth
To see what was in the October Box you can watch the unboxing video below!