The Entertaining with Beth Shop!
I'm SO excited to announce that the new Entertaining with Beth Shop has launched!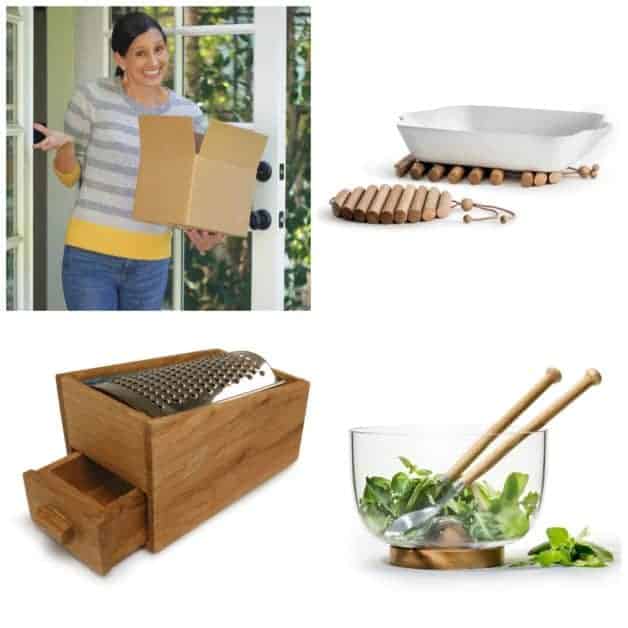 The shop includes beautifully made products for your kitchen and home that will inspire you to entertain in a beautiful way.
Being surrounded by food I'm constantly discovering so many "Fabulous Finds" that I wanted to share with all of you.
Whether it be an adjustable trivet made out of oak (how genius is that?) or a clever wooden cheese grater with it's own little drawer for retrieving the cheese (adorable!) or an elegant salad bowl that reminds me of a piece of sculpture, I'm sure you will find something that catches your eye!
The shop also includes the ability to sign up for my "Fabulous Find of the Month" Club, where one beautiful thing for entertaining will be sent to you each month. The box is $29.99 and I can only say I'm SO excited about the products we have already picked out that I think are just plain fabulous!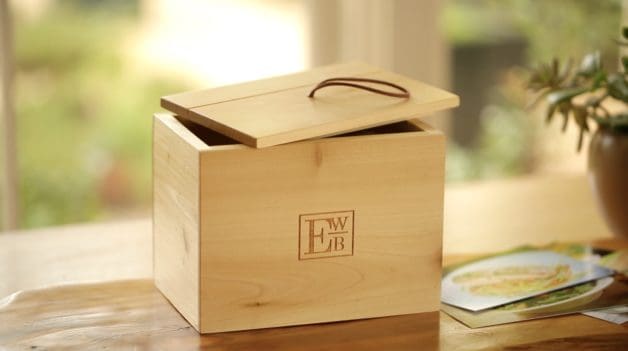 You'll also find a passion project of mine, my Limited Edition Recipe Box. It's a beautifully made, wooden recipe box that comes with (25) of my most favorite recipes!
In fact, if you caught me on the Home and Family TV Show this morning, and saw me demonstrating my Banana Bread Recipe, rest assured that fantastic recipe is in the box!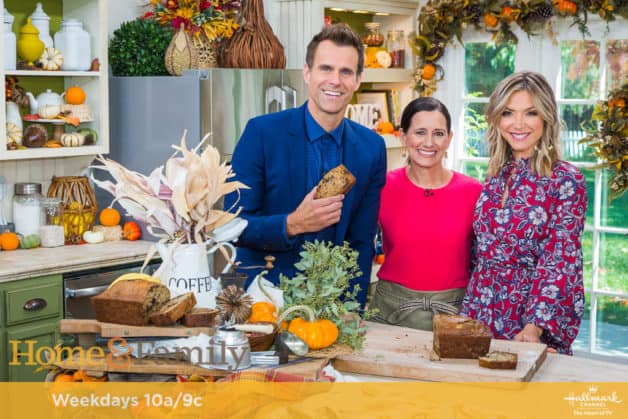 You can watch my video below and learn more about how the tradition of a recipe box has meant something to my own family over the years.
In the coming weeks you can also look for my "Fabulous Friday Finds", a great item, at a great price, every Friday! It will start on November 2nd, and if you want to be kept up-to-date on the weekly find Sign up for my Newsletter!
I hope you enjoy the shop as much as I do, and check back weekly for new products which will be added! xx Beth