Mexican Street Food Party (Sponsored Post)
Labor Day is in just a few weeks and this Mexican Street Food Party Menu is the perfect opportunity to gather your friends around the table and toast the end of summer!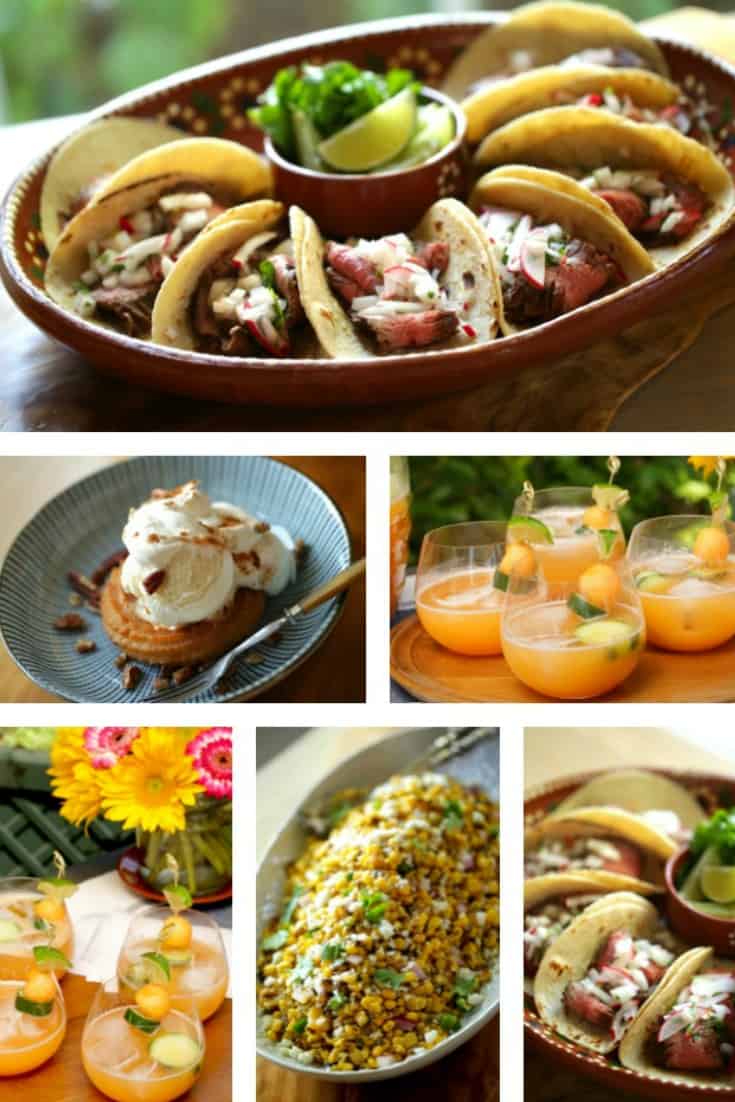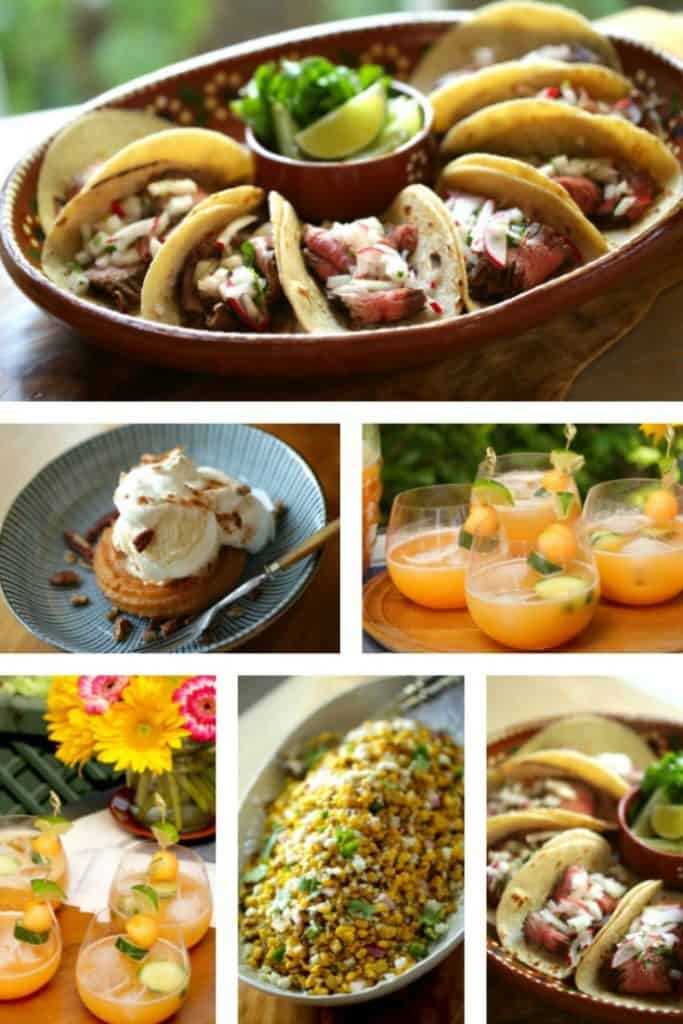 For this menu, I was thrilled to work with Gladiator® who supplied me with their beautiful All Refrigerator and Upright Freezer to help pull off this party with ease. You can watch the video below to see why these units are truly an entertainer's best friend!

Subscribe for weekly recipes
and new videos!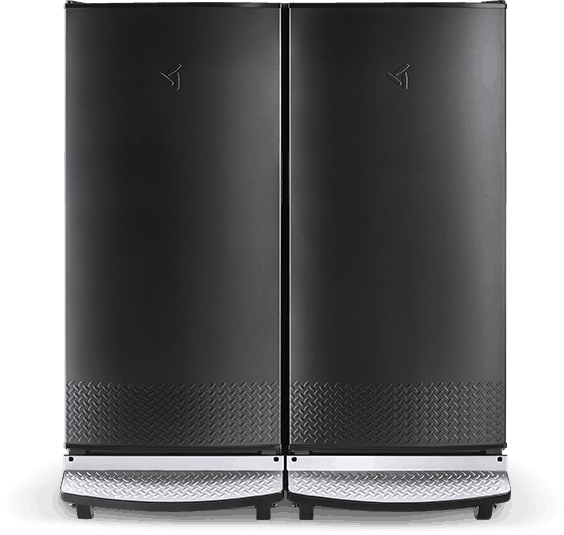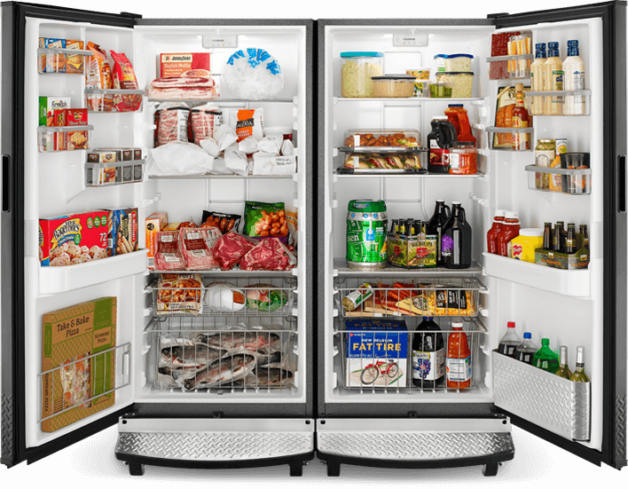 When ordering these appliances, you can specify which way you want the doors to swing open. If you specify one door to swing open left, and the other to swing open right, you'll have an impressive armoire design that makes for such amazing storage for an avid entertainer like me!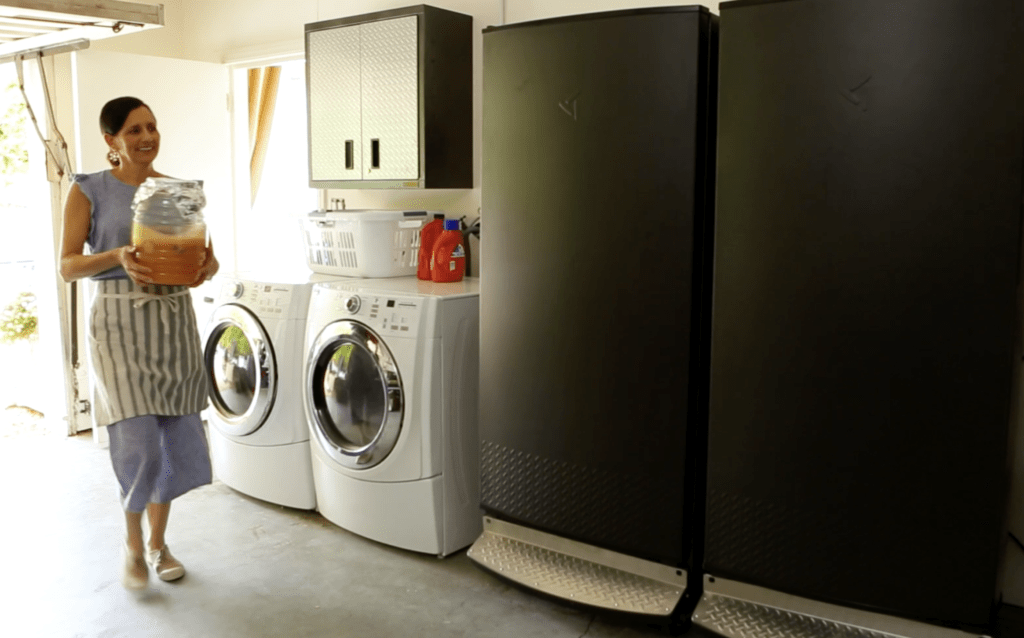 You can watch the full tutorial of this menu below and see how these beautiful appliances and their features, helped me organize all the prep!
WATCH MY MEXICAN STREET FOOD PARTY MENU VIDEO
Mexican Street Food Party Recipes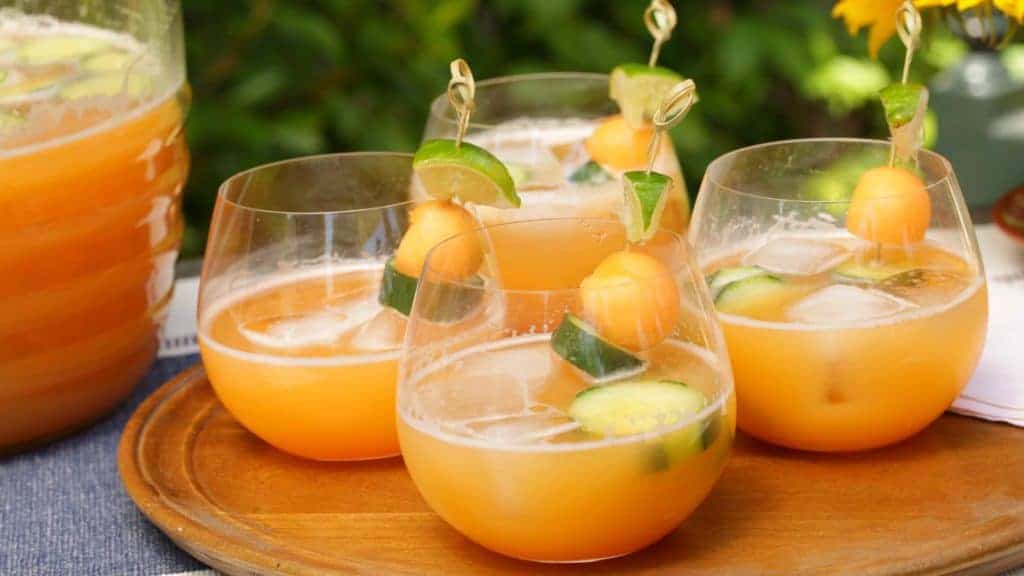 We're going to kick things off with some refreshing Cantaloupe and Cucumber Aqua Frescas! These drinks are so refreshing in the summertime and they are even better if you make them the day before because it will allow the flavors to marry.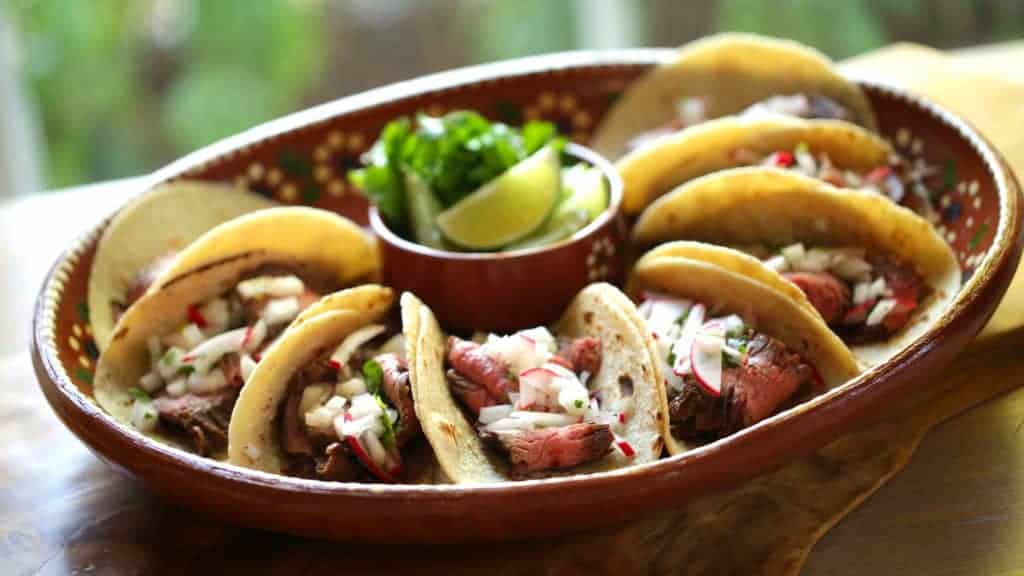 For the main event, it's My Carne Asada Tacos, the perfect main course that will feed a crowd! You can marinate the meat the day before, and this will result in the most flavorful tacos. Then just grill, top with relish, and serve!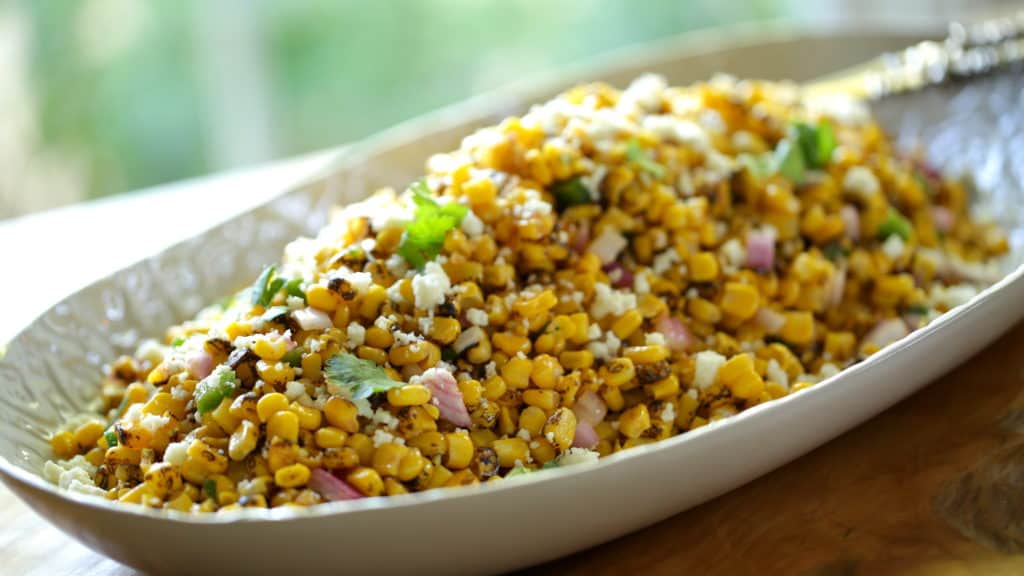 For a side dish, this easy Mexican Charred Corn Salad is fantastic! Nowadays you can find frozen charred, corn in the freezer section and it's what makes this dish so quick and easy! Add a spicy lime dressing, some cilantro, top with queso fresco and you have one delicious side salad waiting for you.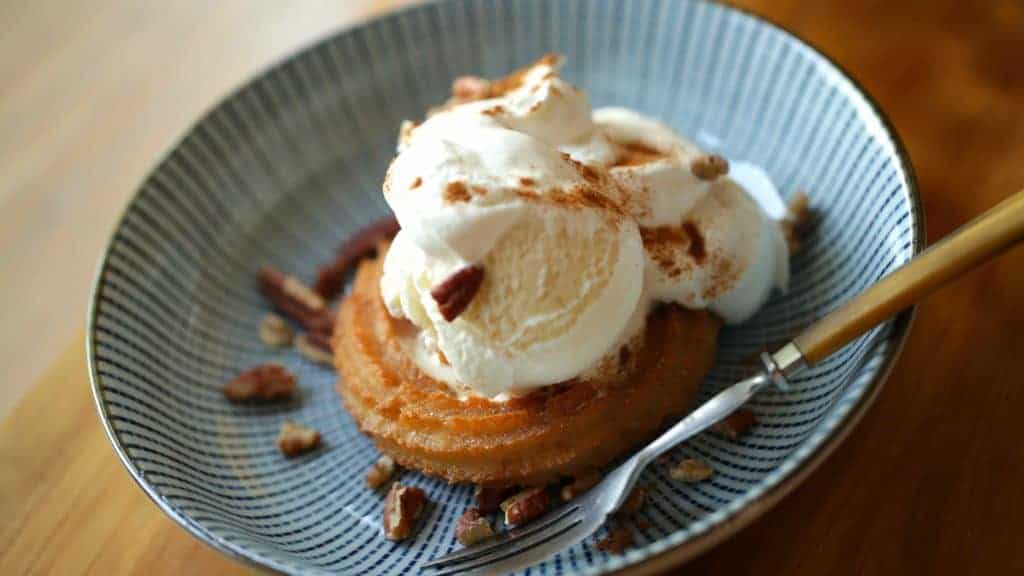 No Mexican Street Food Menu would be complete without a churro! These delicious Churro Sundaes are an updated take on this classic treat! You can pipe out the dough ahead of time, freeze, and then all you have to do is fry them up, dust with cinnamon sugar and add your toppings!
Note: Refrigerator contents may freeze if room temperatures reach 32°F (0°C) or below. Monitor food and beverages frequently for freezing, freshness, and taste when using the refrigerator in cold locations. Note: And even in extreme temperatures from 0˚F to 110˚F, Gladiator Upright Freezer keeps all items properly frozen. Ice maker not included and not compatible with ice maker kit.