A few years ago I created this Halloween Themed Dinner Menu for Adults for the Kin Community YouTube Channel and it was so much fun!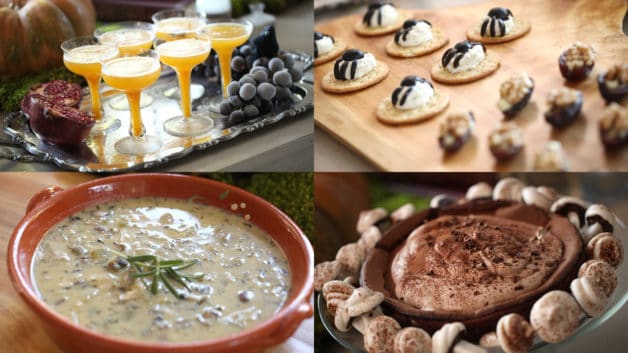 It truly remains one of my favorite menus. You can watch the full video below!
Halloween Themed Dinner Menu for Adults: The Menu
I'm a firm believer that Halloween food does not have to be all bloody witches fingers and eyeball soup. It can be spooky and elegant at the same time, and most importantly delicious!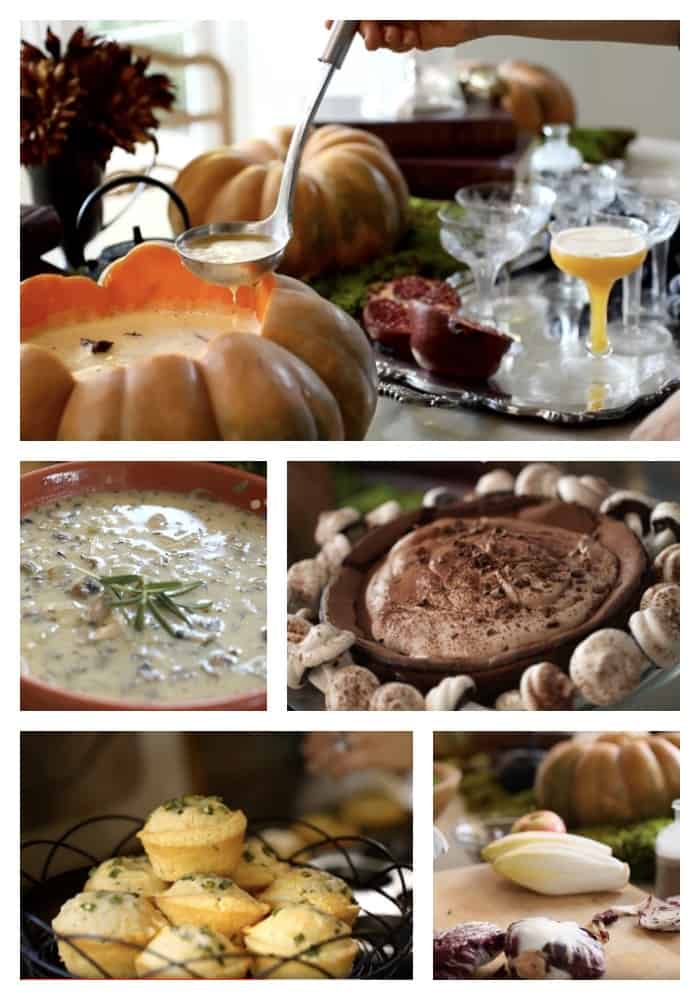 The theme for this menu is the idea that you've gone to a old witches house for dinner and this is what she would serve you. A fun costume theme could be to have everyone arrive as their favorite witch or warlock!
Halloween Drink Recipe: Pumpkin Punch Served in a Real Pumpkin
For starters I like to kick things off with a festive cocktail and this Pumpkin Punch Recipe looks so elegant when served in some vintage champagne coupes.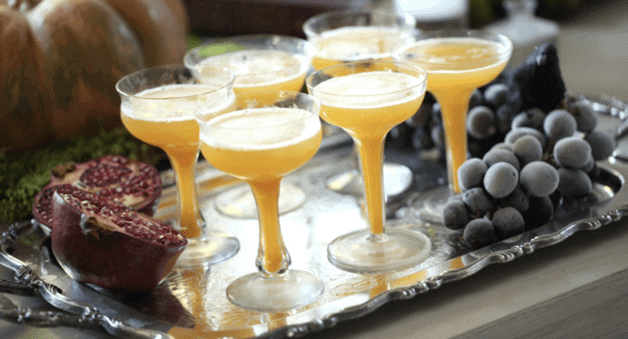 Halloween Appetizer Recipe: "Bug Bites" 
I love these little Bug Bites for appetizers because they look spooky but are so delicious and easy to pop in your mouth while holding a dainty cocktail.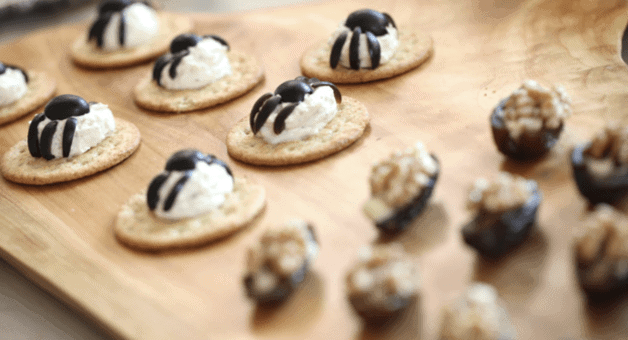 Halloween Dinner Recipe: Witches Stew
For something hearty, I love to serve this Chicken and Mushroom Witches Stew that incorporates wild mushrooms, rosemary and rotisserie chicken.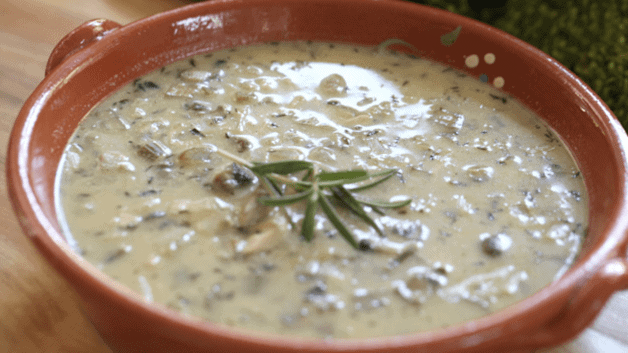 Halloween Bread Recipe: Herby, Cheesy Corn Muffins
These herby, cheese corn muffins are the perfect thing to go with your stew and they are easy! Basically a semi-homemade recipe that incorporates your favorite cornbread muffin mix.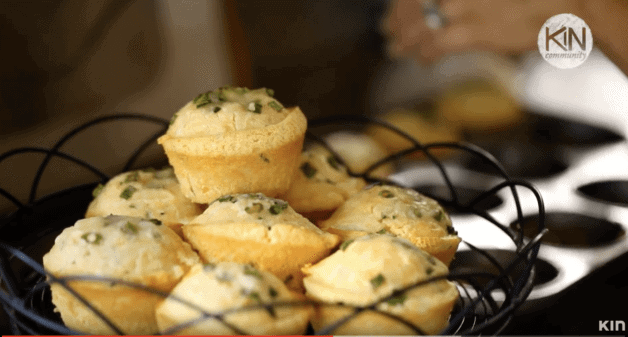 Halloween Salad Recipe: Fall Harvest Salad
For a bit of freshness I like to serve this Fall Harvest Salad that utilizes vegetables and fruits that have a bit of a "creepy vibe to them" like pomegranate seeds and radicchio.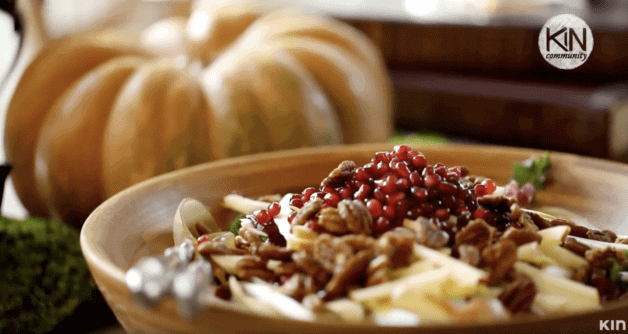 Halloween Dessert Recipe: Wickedly Good Fallen Chocolate Cake
And of course no Halloween menu would be complete without some chocolate. I love this Wickedly Good Chocolate Cake recipe that looks elegant and spooky with the addition of some "wild, poisonous mushrooms"